Here at The Everygirl, we understand the nature of busy women. You barely have time to eat breakfast in the morning, let alone spend the day surfing the web. That's why this week, we're sharing some of our favorite articles on pop culture, design, and more.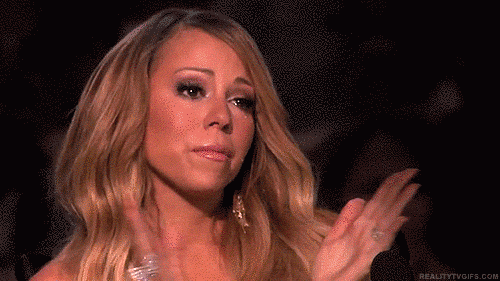 Black Panther is the first Marvel movie to feature a predominately black cast and has already surpassed box office records for its opening weekend.
Not only is it ignorant of the infinite array of beauty in this world, but it puts hard lines around the idea of what it means to be "pretty." "Pretty" often blooms in places that mainstream culture wouldn't think to look—and therefore will never acknowledge or understand.
YAS 🙌 🙌
Cheers to nothing looking as good as rosé tastes.
You will feel like all the Queer Eye guys are shouting validation at you all day aka heaven.
Journalist: "Why are you wearing goggles?"

Ester Ledecká: "I was not as prepared as the other girls to be on the podium, so I didn't have any makeup!" https://t.co/GLzoP7Hc7x #Olympics pic.twitter.com/N38xzZGPzd

— Perez (@ThePerezHilton) February 18, 2018
While make-up isn't necessary, the takeaway here is that we're all humans, okay?!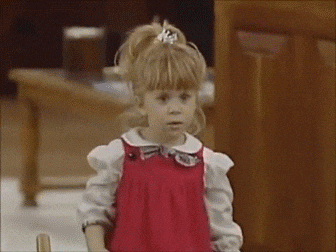 We can finally say it's 2018.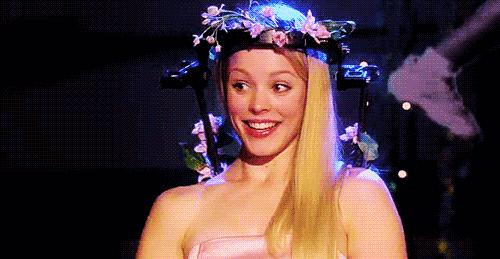 "AirBnB Plus" offers homes that have been verified by passing a 100 point checklist while "Beyond AirBnB" specializes in high-end homes.