Here at The Everygirl, we understand the nature of busy women. You barely have time to eat breakfast in the morning, let alone spend the day surfing the web. That's why this week, we're sharing some of our favorite articles on pop culture, design, and more.
Check out the hashtag #ActuallySheCan for more inspiration!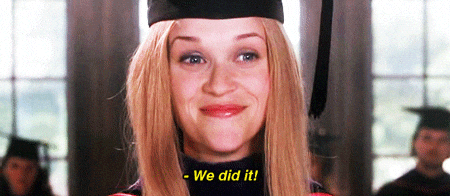 Oprah Winfrey and Mindy Kaling were also present during this exchange and this is all that matters.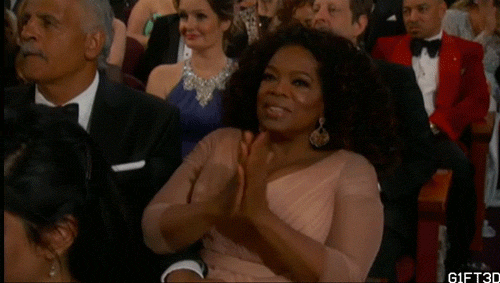 What I'm really trying to say is we'll never have to leave the house again.
Lawmakers weren't elected for their thoughts and prayers they were elected to pass laws. If they won't stand up to the #NRA they need to step aside. Change is coming! #NationalWalkoutDay pic.twitter.com/bG2soahVnX

— #DreamActNow (@votolatino) March 14, 2018
The walkout lasted 17 minutes – one for each of the Parkland shooting victims.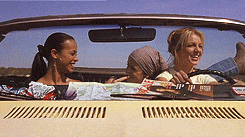 There's nothing but open road and big adventure ahead.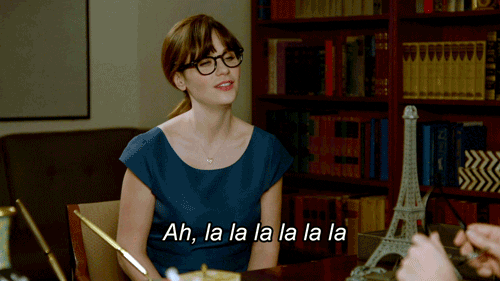 Hurry – tickets for this two-night Hollywood event go on sale today!
*nodding heads in agreement*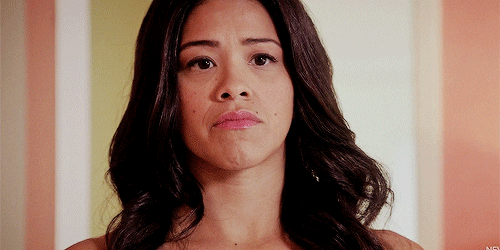 There's even an app that tells you the toxic ingredients in your cosmetics.