Here at The Everygirl, we understand the nature of busy women. You barely have time to eat breakfast in the morning, let alone spend the day surfing the web. That's why this week, we're sharing some of our favorite articles on pop culture, design, and more.
Did you know vitiligo is a condition where there's a loss of pigmentation in the skin which then causes white patches? Representation matters.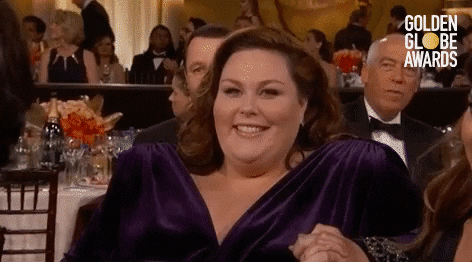 "This is not a movie about weight; this is not about being a plus-size woman. It's about this beautiful, miraculous story, and that's exciting." –  Metz.
OKAY, BRB GOOGLING THE ENTIRE MOVIE PLOT WITH NO SHAME.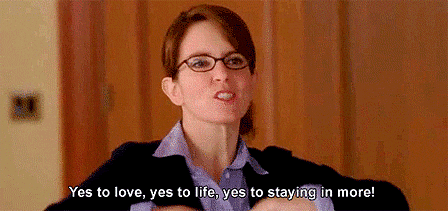 *grabs book, lights candle, and never texts back again*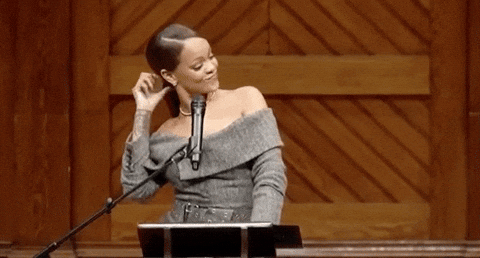 Thin mints are life – and now they're apparently coffee too.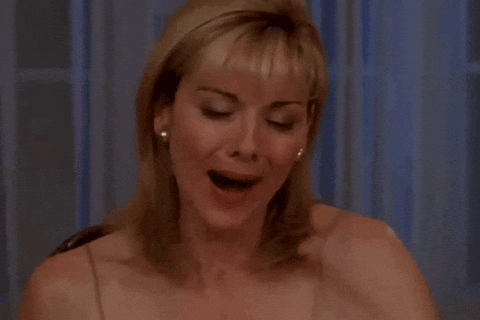 We can already feel the sun on our skin and the drink in our hands – PURE. BLISS.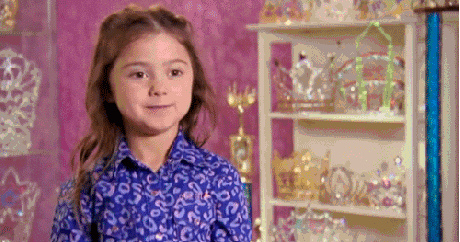 Sorry I can't hang out, I'm in the middle of watching Beauty and the Beast for the 5th time in a row.
john mayer really made a song about his bath bomb and it's better than any song i could probably ever write pic.twitter.com/0WrDmquXJs

— ash (@lancestucker) February 23, 2018
Well of course knowing the bath bomb John Mayer uses is pretty much the same thing as knowing him personally.