Here at The Everygirl, we understand the nature of busy women. You barely have time to eat breakfast in the morning, let alone spend the day surfing the web. That's why this week, we're sharing some of our favorite articles on pop culture, design, and more.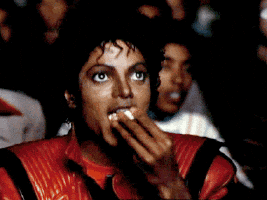 I haven't seen this much #girlpower in one kickass action movie since… ever. SO. FREAKING. EXCITED.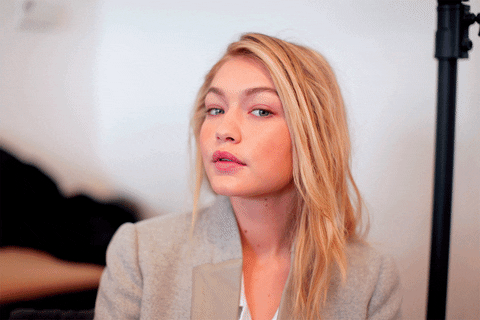 Both women are SO much more than pretty faces, and I want everyone in the world to read this interview so they can finally realize that for themselves too okay bye.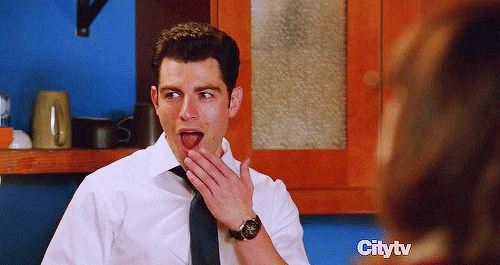 Not about that spoiler life so I won't say here what the name is. But be prepared — it's gonna make you go "Awwwwww!"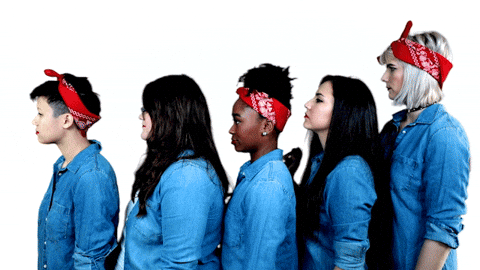 Let's all stop saying that we make 80 cents to a white man's dollar, y'all — because that's ONLY true for white women (many Women of Color make even less).
"Women can do anything they want… and I want to do NOTHING."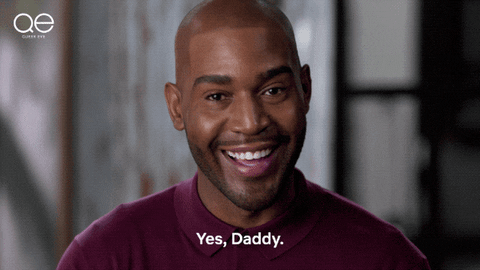 There is a chance that I DMed Antoni asking him to hang out… but apparently JVN loves Antoni EVEN MORE THAN I DO.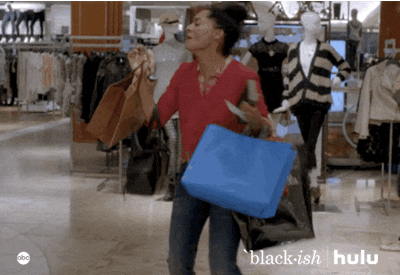 You. Are. Welcome.