Here at The Everygirl, we understand the nature of busy women. You barely have time to eat breakfast in the morning, let alone spend the day surfing the web. That's why this week, we're sharing some of our favorite articles on pop culture, design, and more.
I now feel I can pull off dad sneakers so I'm clearly at a very ~kewl~ place in my life.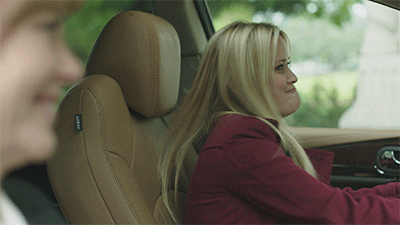 Gimmie more of that Monterey sunshine, please.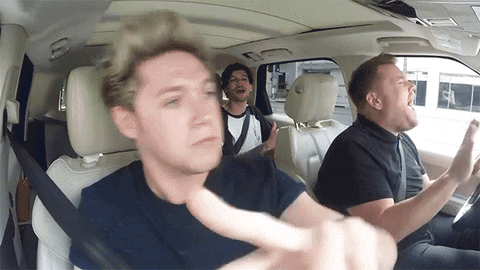 Also, 2017 made it okay to admit you like Dave Matthews Band and I think that's beautiful.
Officially the year of the 'stache and yes, I do hate myself for using the word 'stache, thanks.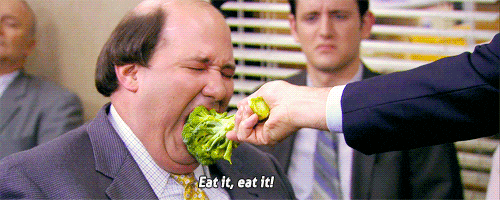 Where did your state end up?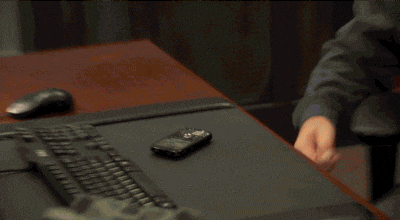 Click here to sign your name and encourage Congress to reverse the FCC's ruling.