Here at The Everygirl, we understand the nature of busy women. You barely have time to eat breakfast in the morning, let alone spend the day surfing the web. That's why this week, we're sharing some of our favorite articles on pop culture, design, and more.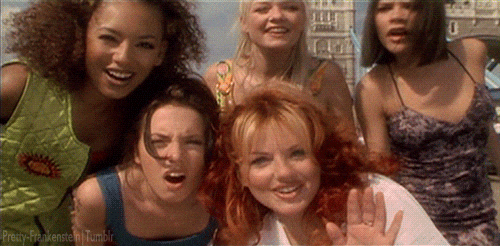 YES SPICE GIRLS, A REUNION IS WHAT WE WANT, WHAT WE REALLY REALLY WANT.
— ian (@GALDYTRON) February 5, 2018
Selfie kid is living his best life and we couldn't be more proud.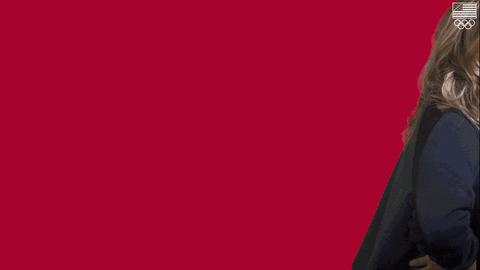 Can we please just take a moment to appreciate how powerful and talented they are?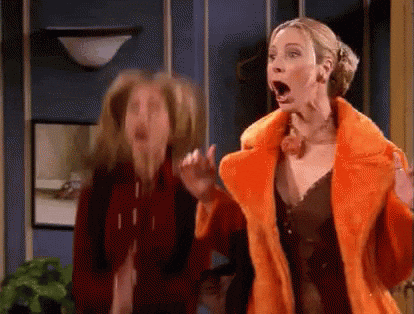 All is well in the world.
SO magical.
Dark films with female leads are definitely what my cinematic dreams are made of.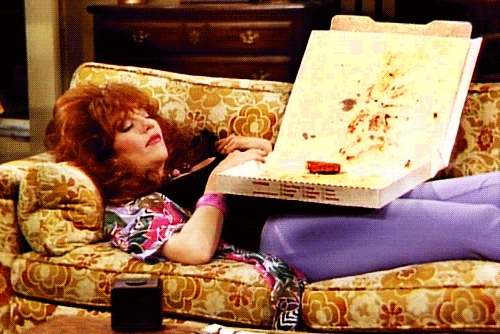 *never leaves house again*