Here at The Everygirl, we understand the nature of busy women. You barely have time to eat breakfast in the morning, let alone spend the day surfing the web. That's why this week, we're sharing some of our favorite articles on pop culture, design, and more.
Preach it girl.
à la Carrie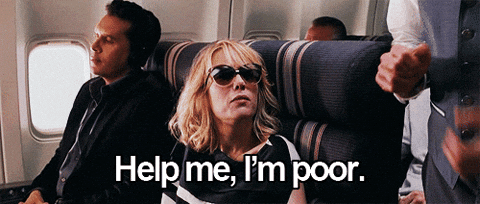 Truly living my best life here.
All hail Gina.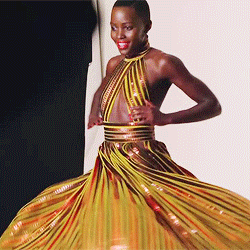 *buys all copies immediately to give as presents for the rest of my life*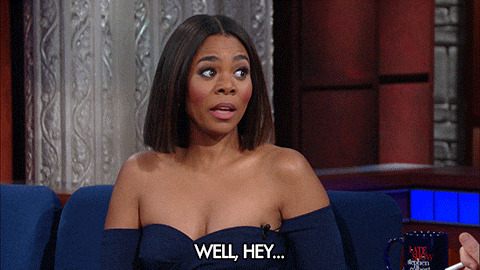 Exactly where we thought we'd be in 2018.

#Important