Here at The Everygirl, we understand the nature of busy women. You barely have time to eat breakfast in the morning, let alone spend the day surfing the web. That's why this week, we're sharing some of our favorite articles on pop culture, design, and more.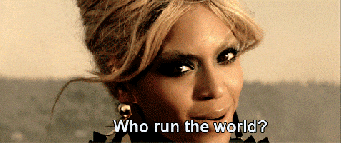 These dolls include modern-day role models such as Olympic champion Chloe Kim and Wonder Woman director Patty Jenkins.
"I refuse to wait any longer for these organizations to do the right thing." – Raisman.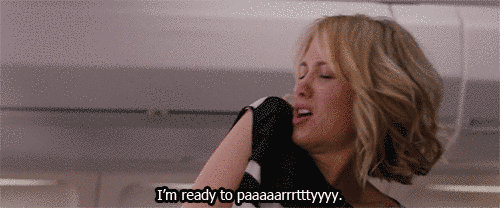 Pack your bags and prepare your Instagram filters – this is about to be a trip of a lifetime.
Parker, I'm so glad I had the chance to meet you today (and for the dance party)! Keep on dreaming big for yourself…and maybe one day I'll proudly look up at a portrait of you! pic.twitter.com/faUVTsYWun

— Michelle Obama (@MichelleObama) March 6, 2018
We're not crying, YOU'RE CRYING.
But if you're Becca, you're actually donating the money to charity and *SPOILER ALERT* becoming the next Bachelorette.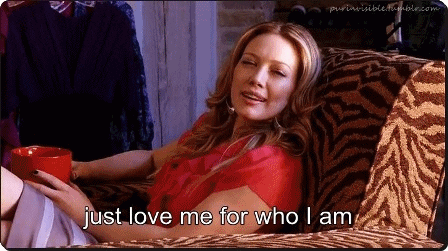 Numerology is the divine belief in in the relationship between numbers and events and I AM (SHAMELESSLY) HANGING ON EVERY WORD.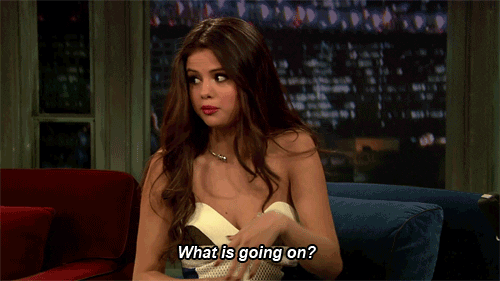 Meanwhile, I can't even tell myself to stop snoozing my alarm in the morning.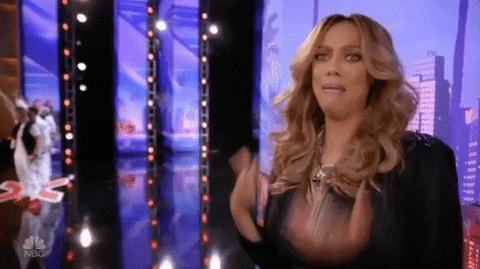 And in Jaxon's case, a lifetime supply of his favorite toy.