Here at The Everygirl, we understand the nature of busy women. You barely have time to eat breakfast in the morning, let alone spend the day surfing the web. That's why this week, we're sharing some of our favorite articles on pop culture, design, and more.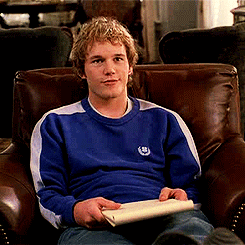 My weekend plans are now exclusively starring at a young Chris Pratt's face.
From Aly Raisman: "I will not rest until every last trace of your influence on this sport has been destroyed like the cancer it is."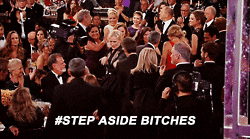 Meryl for everything.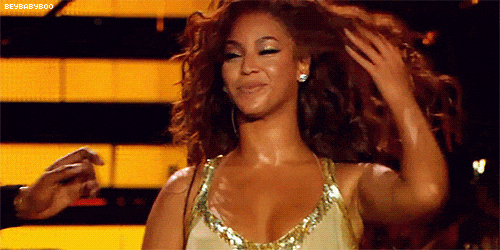 The best thing I've bought all January
But, like, where should Gemini vegetarians go?
Yes, we're still having nightmares about Arie's fingers in Bekah's hoop earring on #TheBachelor, thank you for asking! https://t.co/efCN2jOADu pic.twitter.com/oltCW8oaVe

— E! News (@enews) January 24, 2018
The kissing bandit strikes again I guess.
At least one Camel was definitely wearing an "I woke up like this" t-shirt, right?

And why you might want to check it out.