Are we really more than halfway through the year already? Last year felt like a decade, but this year is just zooming by. They say time flies when you're having fun, so maybe I feel this way because I've gotten my hands on so many great books in 2021.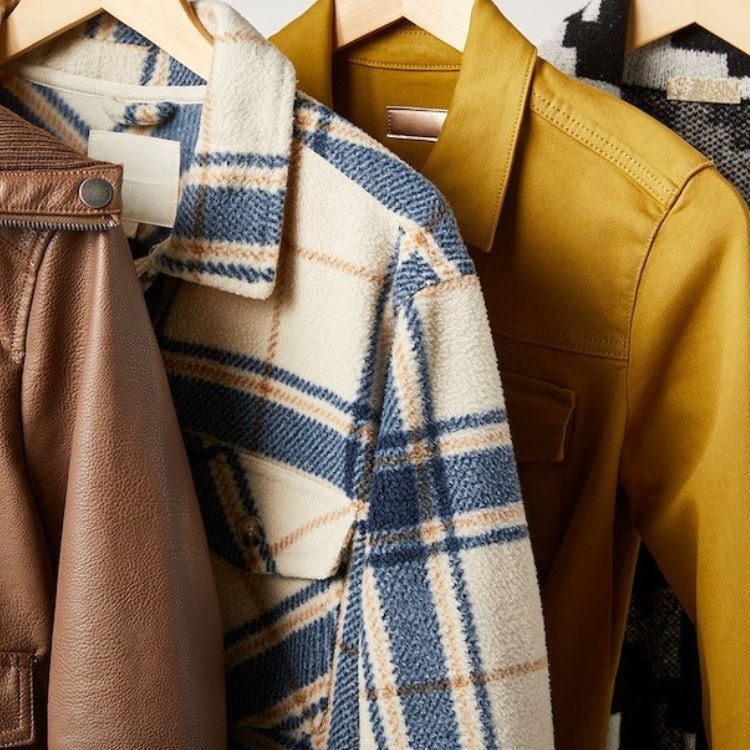 ...and it's wallet-friendly
As of July 1, I had finished more than 100 books, so I dug through my StoryGraph (an Amazon-free alternative to Goodreads—you should check it out!) to see which books had made the biggest impression on me thus far. If you're looking for book recommendations for the second half of 2021, I highly suggest giving one of these personal 5-star reads a try.