I'm gonna go ahead and lead with a word of warning: If you don't want to find yourself gripped by insatiable wanderlust, stop reading now. I repeat, stop reading now!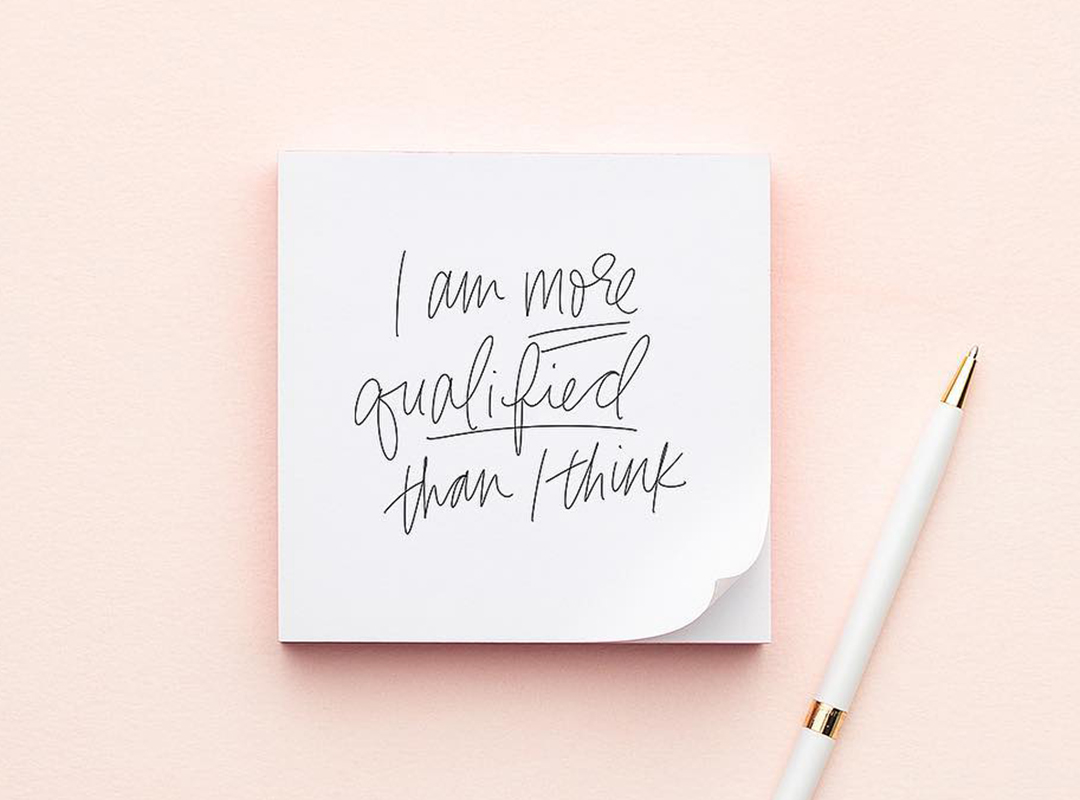 Ready to land your dream job this year? We can help.
Our Landing Your Dream Job online course is currently open for enrollment—now until Tuesday, January 19! Claim your 100-page workbook, resume + cover letter templates, guided worksheets, advice, and invitation to our private Facebook group.
Ready to get started? Right this way >
Movies exist to provide us with a sense of escapism. Being able to press pause on our own lives and play on someone else's is why we watch them, after all. But some films don't just offer us a glimpse of someone's life, they take us to parts of the world we've never seen – and leave us aching to go there, ourselves.
Here are 10 films to watch to work up a serious case of wanderlust:
The Secret Life of Walter Mitty
If you're looking for some good laughs, an upbeat message, and stunning shots of unreal landscapes as boring, normal Walter Mitty ends up on the most epic adventure of his life, this one's for you. Fun fact: Walter travels to Greenland, Iceland, and the Himalayas in the film, but all travel scenes were shot in Iceland. In the Himalayas, the warlords he bargains with are sitting on Icelandic horses!
Encounters at the End of the World 
Antarctica might not be on your travel bucket list, but why not? Filmmaker Warner Herzog traveled to the world's southernmost continent and captured its otherworldly beauty in this documentary. The film documents the lives of the scientists dedicated to learning more about the least-explored continent on earth. In Herzog's own words, it's "not another penguin documentary."
Eat Pray Love
How could this not make the list? The film adaptation of Elizabeth Gilbert's hit novel features a flawless Julia Robert as she explores some of the world's most beautiful places. Not only is the film about travel and exploration,  but about how it's OK – amazing, even – for women to do it alone! We DARE you to watch and not want to book a flight immediately after.
Roman Holiday 
If you haven't watched this classic, it's time to break out a bottle of wine and enjoy a quintessential Audrey Hepburn film in all its glory. Hepburn plays a princess on a widely-publicized tour of Europe, who sneaks out while in Rome for a perfectly romantic 24 hours with a charming reporter. By the time the film is through, you'll be dreaming of warm Italian nights out at a piazza cafe.
Into the Wild
The film, based on Jon Krakauer's novel, follows a sheltered New Englander as he ventures out into unknown territory: The rugged landscape of Alaska. Any outdoor lovers should give this film a watch, and maybe plan their next backpacking adventure. We recommend taking a few more safety precautions than this film's protagonist, however.
Before Sunrise
OK, if THIS film won't inspire daydreams of a European getaway, I don't know what will. The entire plot of "Before Sunrise" extends over only one day, beginning when an American tourist and a French student meet on a train leaving Budapest, spending one perfect day together in Vienna.
Wild 
The Reese Witherspoon film – and the memoir its based on – speaks to the power being alone with yourself has to change your life. After walking away from her marriage, a troubled woman spends months hiking the Pacific Crest Trail, from Southern California to Washington. Much of her journey is spent alone in the stunning wilderness, learning how to be herself outside of the context of normal life.
180° South 
"180° South" is a documentary about Jeff Johnson, who travels in 2008 from Ventura, California way down to Patagonia, Chile, with the goal of climbing to the top of the Corcovado Volcano. He has plenty of misadventures along the way, including getting shipwrecked on Easter Island. Give the film a watch if you have your heart set on seeing South America.
Samsara
If out-of-this-world visuals are your thing, stop what you're doing and watch "Samsara" right now. This is a film based entirely on the world's beauty, shot on gorgeous 72mm film, and filmed in 25 countries over nearly five years. Now that's dedication.
Tracks 
"People ask me why I'm doing this, and my answer is always, 'why not?'" That's the philosophy of Robyn Davidson, the woman who trekked nearly 2,000 miles across the unforgiving Australian desert, with no one but four camels and her dog. The film features stunning landscapes of Australia's little-visited inland, and is worth the watch for any adventure lover.
We want to hear from you! What's your favorite travel or adventure film? Start a discussion in the comments!