There's nothing like seeing your friend's faces light up when you give them just the right thing — that elusive gift that is decadent enough that they wouldn't buy it for themselves, yet practical enough that they can use it again and again. When you're talking bridesmaids gifts, you're dealing with that stress times four, or six, or eight, or… well, you get the idea.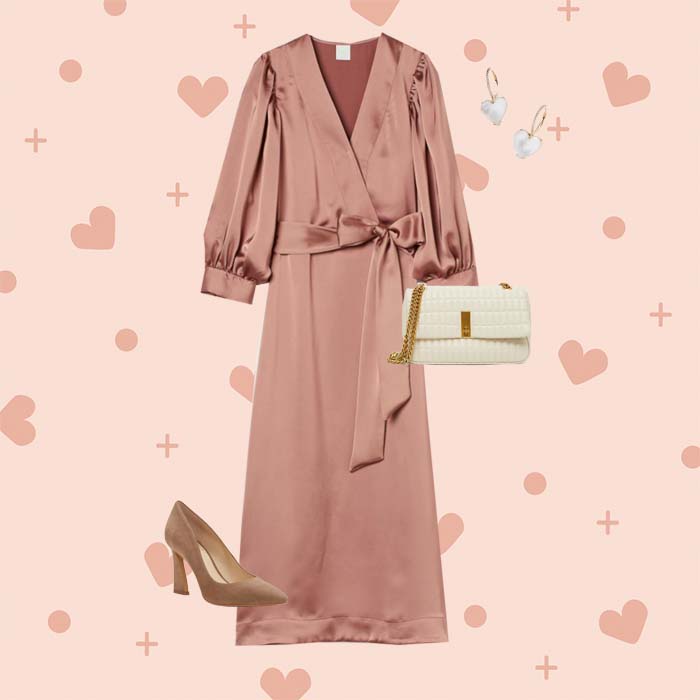 fancy date? girls night? couch night? we've covered everything ❤️
We've rounded up our tried and tested gifts that are sure to deliver — from the softest PJ set to the sweest silver frame. Now, get gifting!