We know how it goes – you plan to eat healthy and cook at home, but your week starts and all intentions of eating healthy dwindle away as your week gets busier and busier. That healthy recipe you were thinking of making after work on Wednesday becomes a thing of the past as you plop on the couch, exhausted from your day, and order takeout. But there is a way to stick to a healthy eating plan and cook at home, even on your most exhausting days.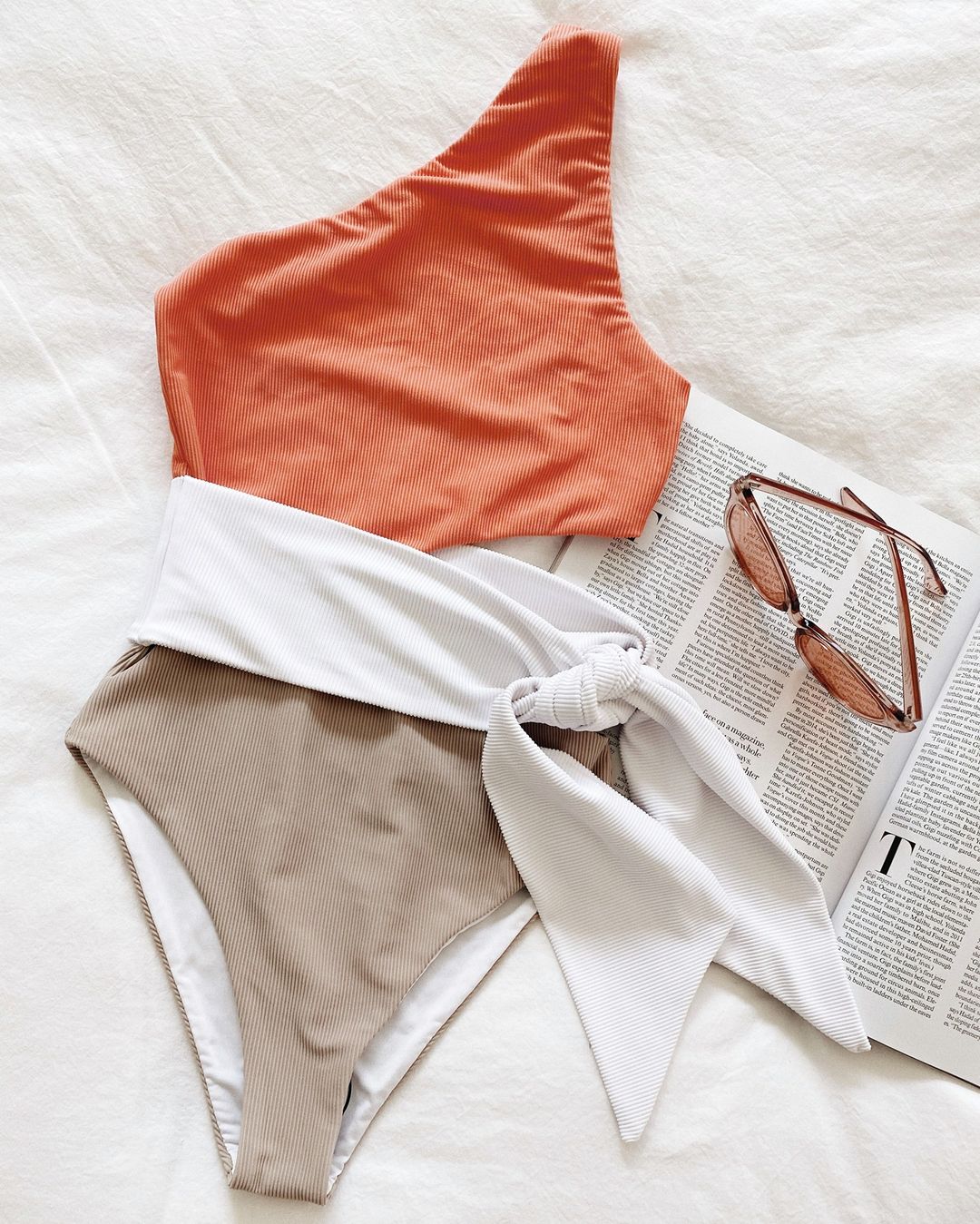 Consider your swimsuit search done.
Here are 15 dinner recipes that are easy, flavorful, healthy, and able to be cooked on Sunday – then reheated every night throughout the week!
Which of these are you most excited to try? Have any meal prep recommendations to share?