Now that it's December, we're either falling asleep to our favorite holiday movie or falling victim to another holiday sale (stocking stuffers, here we come). With our holiday spirits at an all-time high, we can't get enough of what the greatest time of year has to offer. In addition to completing our holiday bucket list, we're tapping into our more creative sides and taking out our glue guns for some fun and festive DIY projects. To join us, read further to discover our top holiday DIYs to try this season.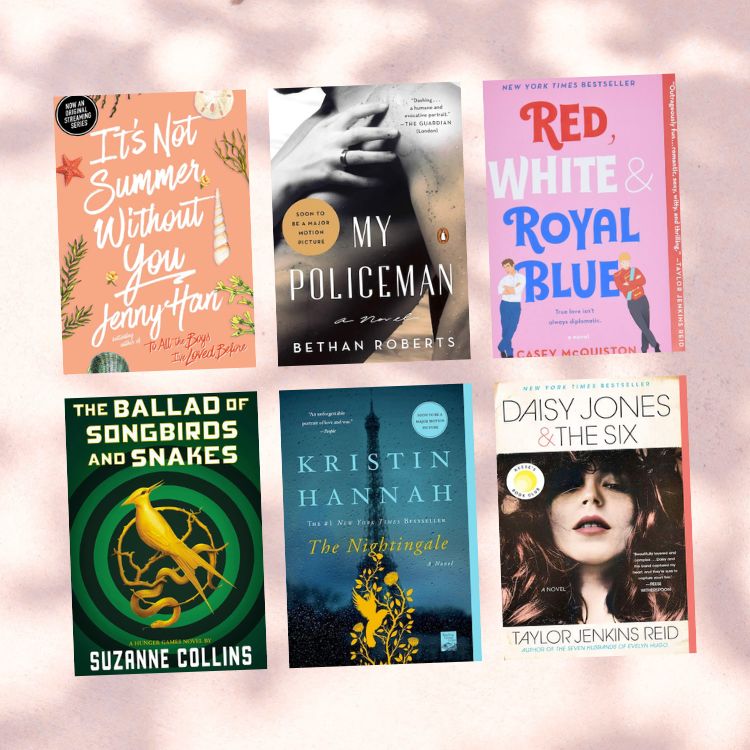 trust us: you're going to want to read these!
Try celebrating the holidays with an elegant and sophisticated eucalyptus wreath this year. All you'll need is scissors, greenery, and a wreath base. Not only will this project brighten your home, but it'll leave a specific aroma that'll make it even cozier.
We would all love to have holiday villages as extensive as our mom's… but those take years to collect. Get the look (not to mention customized to your style) with this fun DIY.
For the nights spent next to the fireplace with your favorite book, enhance the feeling of this special season with a pretty snow globe — all thanks to gorilla glue. If you don't have space (because candles are taking over all surfaces of your home), treat this DIY as a thoughtful gift for a loved one.
Upgrade your usual mug with the magical combination of nail polish and water — not joking. As simple as it sounds, this marbled detail is one that takes seconds to do and creates a look that will last much longer.
It's not the holidays unless you add peppermint, obviously. Show off your holiday spirit this year with these fun candy spoons. Top it off with some sprinkles and enjoy!
If you've been on social media lately, you know that garland is a huge trend — and the addition of globe lights couldn't be simpler. Lights, a glue gun, and floral wire is all you need.
Give your tree a touch of vintage charm (on a serious budget) without having to hunt for ornaments at the flea market. This timeless tinted glass look can be customized to any color palette you prefer.
If chic is your aesthetic, these are the stockings you didn't realize were missing from your decor. Use your stitching skills for this DIY and spend the holidays with a modern twist.
As the season known for giving, save yourself (and your wallet) the stress of store-bought wrapping paper by using paper, pen, and tape. The best part? You can personalize the wrapping as much as the gift for the person you're giving it to.
Impress your guests this year with a project that can double as a party favor. You can also use this DIY to make a tea towel or even stockings!
These cute sugar scrubs make the perfect gift (that is if you don't keep them all for yourself). Unlike a traditional scrub DIYs, these are individual uses which means you don't have to worry about the container getting water inside of it and ruining your batch.
We've seen them all over Instagram, but these gorgeous blankets are usually accompanied with hefty price tags. This DIY version can be made in less than an hour (yes really) — that is unless you're knitting while watching holiday movies.
For the novice DIYer who might not have a sewing machine handy (raises hand). A Beautiful Mess has three tutorials: scalloped, fur, and this adorable pom pom trim option.
No need to worry about what to bring to the Holiday party when this hostess gift basket will show your appreciation long after you've left. While this specific basket is filled with all things sweet and vanilla, choose your flavor of choice and relax for the rest of the night.
Decorate your mantle or coffee table with these cute (and super easy) candle holders. Pull out your hot glue gun and get to work! They look like Pottery Barn at a fraction of the cost (win).
What are your favorite holiday DIY projects? Share them with us in the comments below!