It's officially November, which means that it's time to start holiday prep, woohoo! The first to tackle is obviously Thanksgiving, and if you've ever hosted, you know how daunting of a task it is — my memories of Thanksgiving are all of my mom up at the crack of dawn with foods cooking in both sections of our oven, on all four stove burners, and in the steamer. It's a ton of work, and now, your Instant Pot can take some of it off your hands.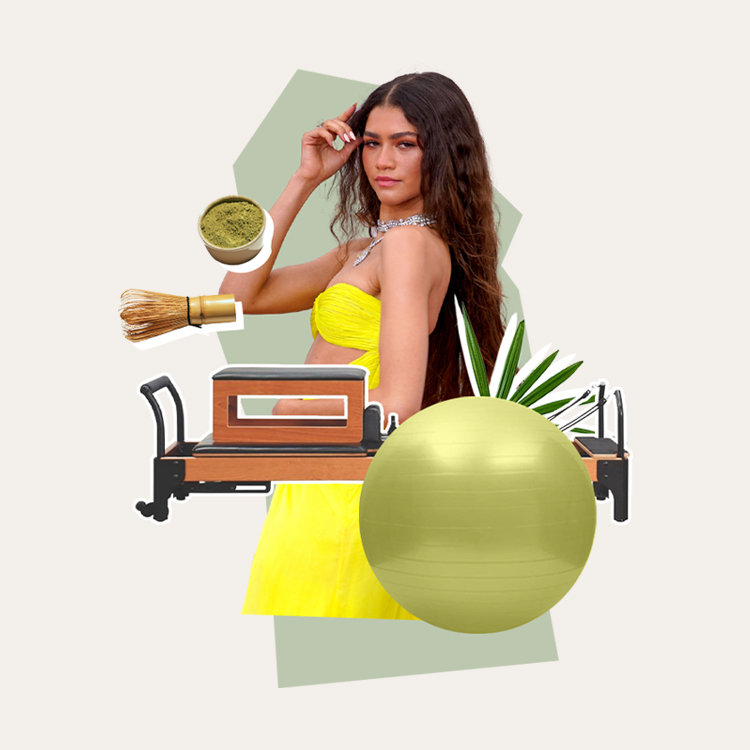 she's (kinda) just like us!
We've rounded up our favorite Instant Pot Thanksgiving recipes, so they can cook themselves while you stress about other things. Even if you're only required to bring one dish to your family's Thanksgiving, you can let your pressure cooker knock out the chore for you.
What's your favorite recipe to make in your instant pot? Let us know in the comments below!