If you want to incorporate quinoa (the healthy seed!) into your daily life or are looking for recipes to use leftovers from last night's dinner, check out the 15 recipes below.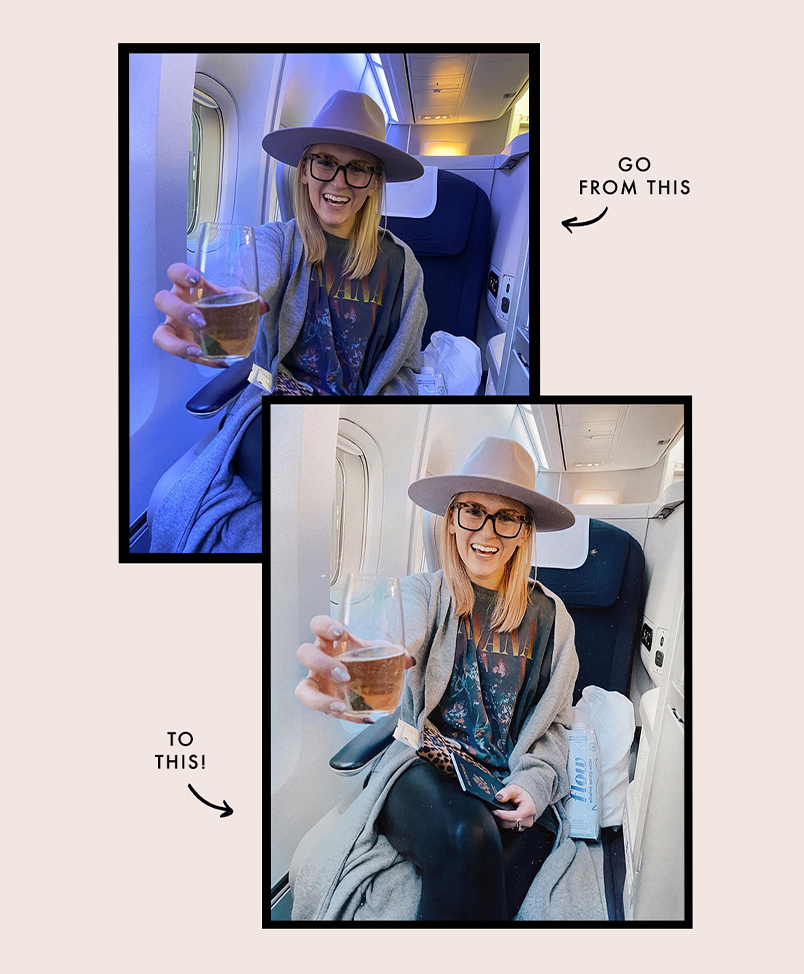 Want to style, shoot, and edit your photos perfectly every time?
We're sharing our secrets to photo editing in our all-new online course, Mastering Photo Editing On Your Phone. Enrollment closes on Thursday, so grab your spot now!
Quinoa Recipes for Breakfast…
Quinoa Recipes for Lunch…
Quinoa Recipes for Dinner…