Standing up as a bridesmaid in your best friend's wedding just got a whole lot more stylish! Our picks for stylish bridesmaids dresses may make you realize that you actually can wear a bridesmaid dress again.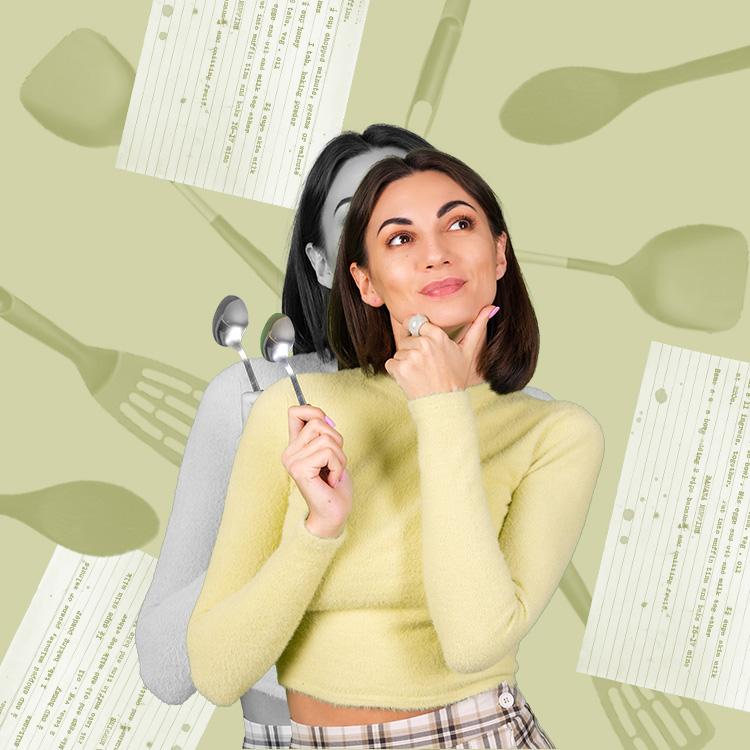 high in protein, good for gut health, and anti-inflammatory? yes, please!
If you need a little help finding the perfect dress, then you are in luck! The entire Everygirl staff weighed in for some fresh inspiration to help you find the perfect option for that big day!
What do you think? Would you wear these dresses again?