Get your table settings ready because the holiday of giving thanks and eating turkey is quickly approaching! Whether you're hovering over the mashed potatoes or watching the football game, this day is filled with much-needed quality time with loved ones and the perfect reason to try new recipes. Although pumpkin pie for dessert will always be a classic, here are 20 other dessert ideas that will surprise your guests and fill stomachs.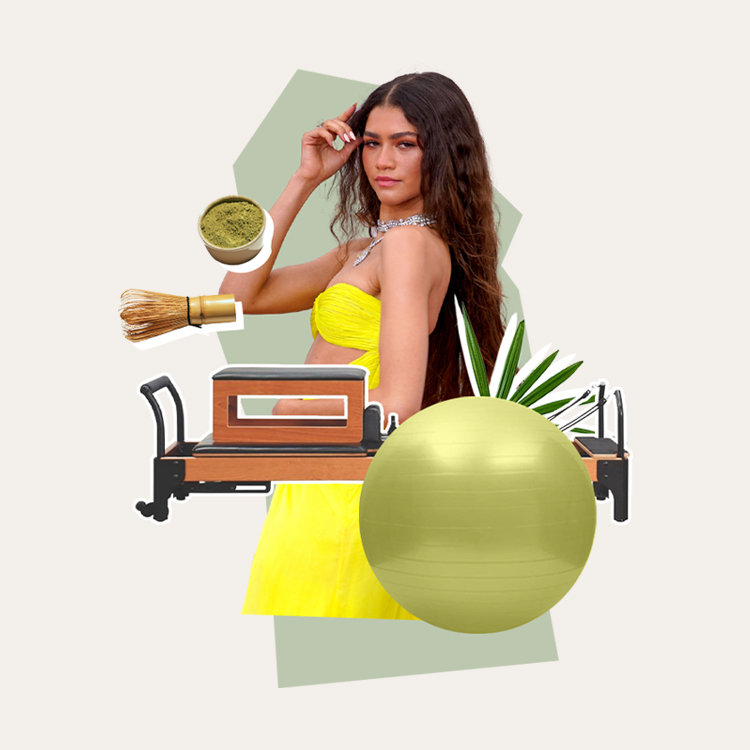 she's (kinda) just like us!
What are some of your favorite Thanksgiving desserts? Share your best recipes in the comments!