I love to shop at Anthropologie. Maybe it's the enchanting scent of their candles or the kitchen items I didn't know I needed, but left with anyway because OMG HOW CAN YOU RESIST. This week the boho retailer gave us two gifts: they released their Fall House & Home Journal and then made everything on their site 20% off. You know, so you can afford those items you've been dreaming about guilt-free. Personally, I'll be purchasing 8 of the world's best pumpkin candle.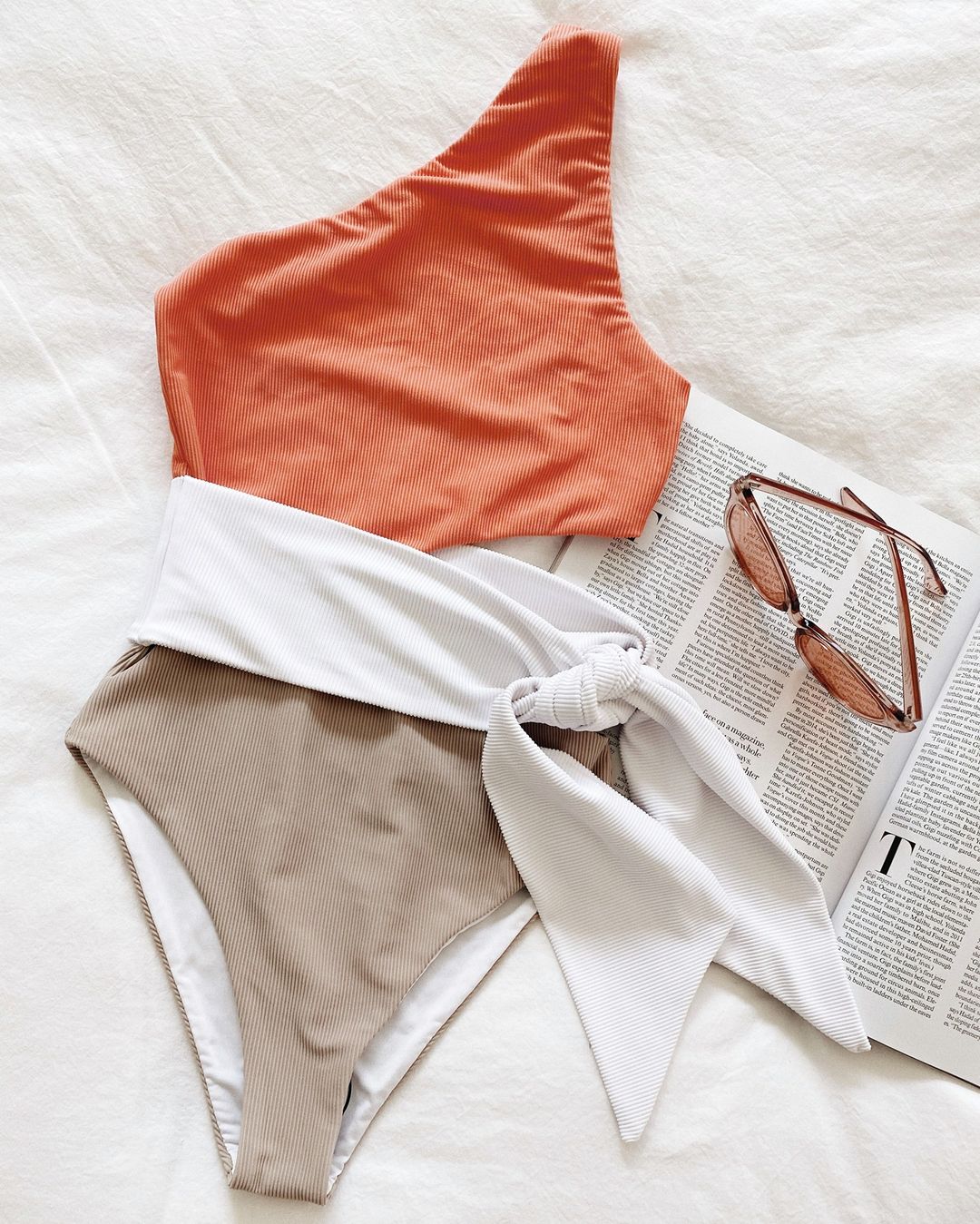 Consider your swimsuit search done.
20% off full-price items. No code necessary, discount reflected at checkout. Free shipping for orders over $150.
ends September 17th at 11:59 PM