How many times have we avoided shipping something (anything!) because the packing, waiting in line, and general hassle is enough for us to complain for days? Yeah… us too! So we were thrilled to hear about the app Shyp—the easiest way to ship anything. A Shyp courier picks up your items, packages (if needed), and sends them anywhere in the world using the lowest priced, most reliable option.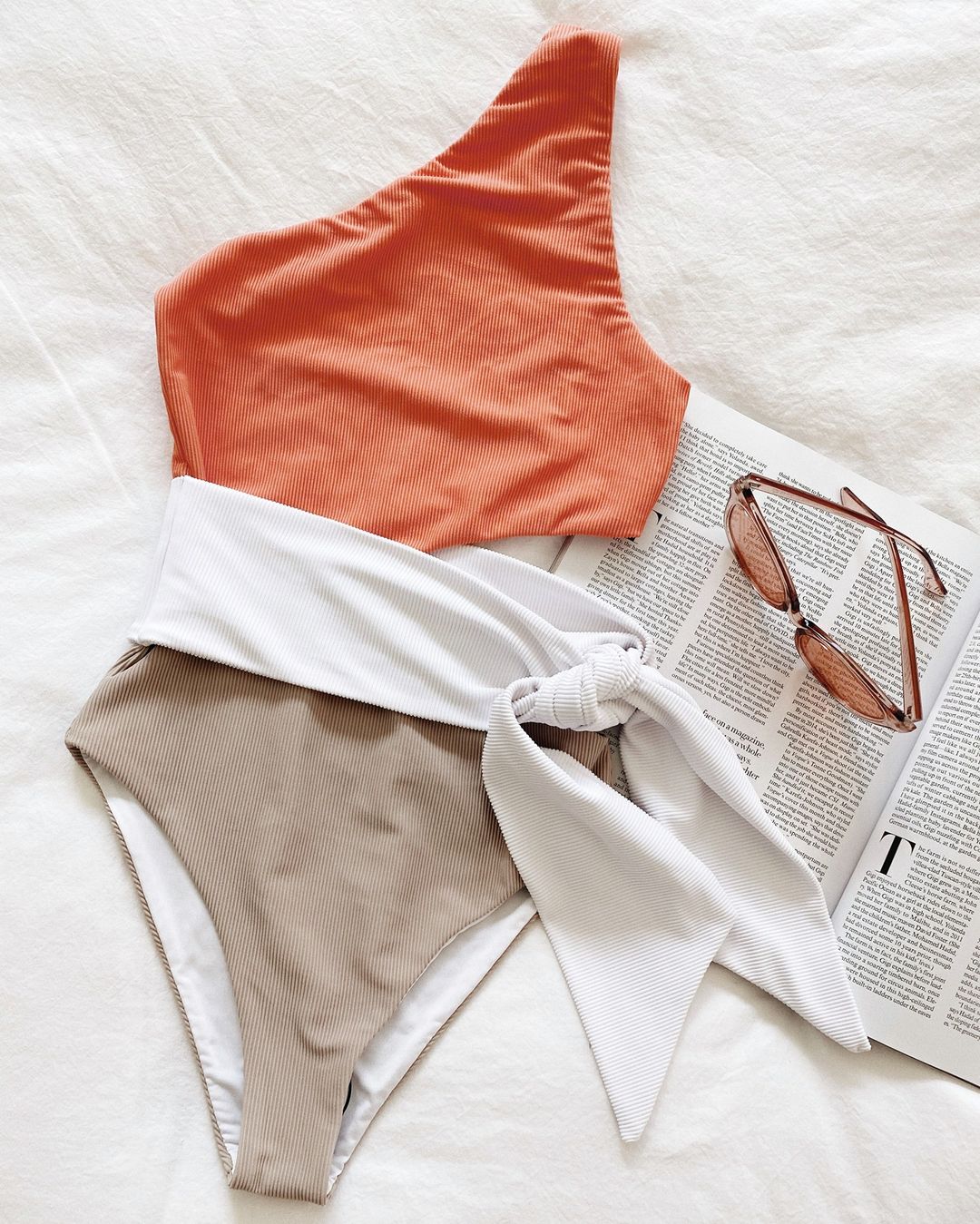 Consider your swimsuit search done.
Shyp is an on-demand shipping app (making shipping anything a breeze) that sends a courier to you within 20 minutes to ship your items. It's as easy as using your phone camera to snap a few photos of what you are sending, entering the destination they are headed, and requesting pickup. Easy as that!
Lucky for us Chicagoans, Shyp just launched here! They are currently servicing San Francisco, New York, Miami, and Los Angeles, but you can choose to be be notified when they come to your city.
To celebrate Chicago's launch, Shyp is giving away $250 in Shyp credits (especially perfect since it's just in time for the holiday season or for any entrepreneur) plus a curated Chicago VIP Shyp kit chock full of goodies including:
FREE Soul Cycle class
W Lakeshore emergency travel kit
White Elephant Design mug
Vosges Haut Chocolate
TO ENTER:
1) Download the Shyp app on the iOS App Store or Google Play Store.
2) Create an account and enter code "EVERYGIRL" to be entered to win and automatically receive a $10 credit. Winner will be chosen from entries who have entered the code EVERYGIRL.
DEADLINE:
Winner will be selected on October 19 via Shyp. Good luck!