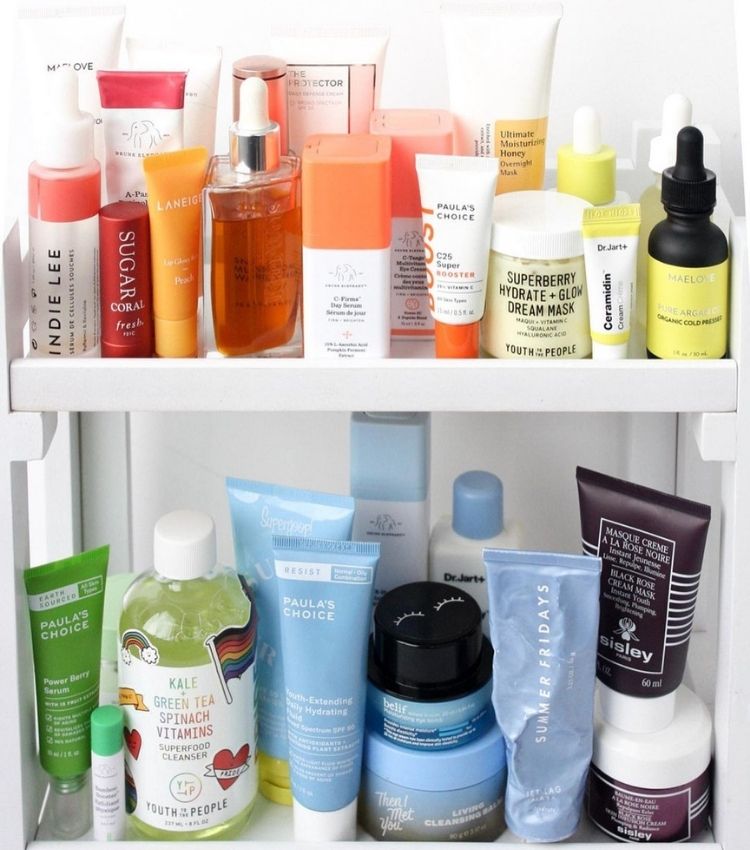 the wrong order can reduce effectiveness
Memorial Day is fast approaching and if you've been dreaming about summer barbecues and long days in the sun, you are not alone. To prepare for grilling season Pamela Salzman, author of the new cookbook Kitchen Matters, is sharing her go-to recipes for an epic long-weekend meal. Bon appétit!
Grilled Vegetables with Lemon Basil Dressing
serves 4
---
Lemon-Basil Dressing
¼ cup fresh lemon juice
1 Tablespoon Dijon mustard
¾ teaspoon sea salt
2 small garlic cloves
¾ cup basil leaves
½ cup unrefined, cold-pressed extra-virgin olive oil
Unrefined, cold-pressed extra-virgin olive oil
Sea salt
Freshly ground black pepper to taste
2 sweet bell peppers, cut in half, cored and halves cut in half
2 medium zucchini, trimmed and sliced lengthwise in half or into thirds
1 medium eggplant, trimmed and sliced crosswise into ½-inch slices
1 red onion, cut cross-wise into ¼-inch slices
DIRECTIONS
Preheat a grill over medium high heat or heat a grill pan. Place all dressing ingredients in a blender and puree. Set aside.
Lightly brush the vegetables with olive oil. Sprinkle with sea salt and black pepper to taste. Grill each vegetable according to doneness. Each one takes a different amount of time. Arrange vegetable on a platter and drizzle with dressing.
The Best Grilled Marinated Flank Steak
serves 6-8
---
¼ cup shoyu (naturally brewed soy sauce) or GF tamari
2 Tablespoons brown sugar
2 Tablespoons dry white wine (I also subbed rice vinegar once and it was great)
2 large garlic cloves, very finely chopped
1 teaspoon toasted sesame oil*
2 teaspoons unrefined, cold-pressed extra-virgin olive oil
pinch of crushed red pepper, or more to taste
2 ½ pounds (or whatever you can get) grass-fed beef flank steak, cut across the grain on a diagonal into 1-inch thick slices or left whole (marinating can be longer if the steak is whole)
DIRECTIONS
In a large, shallow dish, combine the soy sauce with the sugar, white wine, chopped garlic, toasted sesame oil olive oil and crushed red pepper, stirring to dissolve the sugar. Add the sliced flank steak and coat thoroughly in the marinade. Cover and refrigerate the steak for 4 hours or up to 8 hours.
Heat a grill or a griddle over medium-high heat. Working in batches, grill the steak until the slices are browned and medium-rare, about 1-2 minutes per side. Transfer the steak to a serving platter and serve immediately.
OR grill the whole steak for 2 ½ to 3 minutes on each side for medium-rare. 4 minutes on each side for medium-well. Transfer meat to a cutting board and cover. Allow to rest for 5-10 minutes before slicing AGAINST the grain. Serve.
*You can use 1 Tablespoon of sesame oil and omit the olive oil + add a little chopped fresh ginger for a more Asian flavor.
Chocolate Chip Cookie Skillet Cake
makes one 10 inch skillet
---
1 ½ cups coconut sugar, muscovado sugar or light brown sugar
1 ¼ cup unrefined avocado oil, olive oil, or melted coconut oil + more for greasing the skillet
2 large eggs + 1 large egg yolk
1 ½ teaspoons pure vanilla extract
1 ½ cups whole wheat pastry flour or flour of choice, such as spelt or millet*
1 cup oat flour (you can take a cup of rolled oats and process them in the food processor to make your own oat flour)
1 teaspoon baking soda
¾ teaspoon aluminum-free baking powder
1 teaspoon fine sea salt
1 ¾ cups semi-sweet or dark chocolate chips or chopped chocolate
DIRECTIONS
Preheat oven to 350 degrees. Grease a 10-inch cast iron skillet with avocado oil. You can also use a 10-inch pie plate or a 9 x 9-inch baking pan.
Place the sugar and avocado oil in a large mixing bowl and whisk until combined. Whisk in eggs and vanilla.
In a medium bowl whisk together the flours, baking powder, baking soda and sea salt. Slowly add to the oil/sugar mixture and blend until everything is combined. Stir in the chocolate.
Spread the mixture into the preapred skillet and bake until golden brown, about 30-40 minutes. (33 minutes is perfect in my oven.) The edges should be dry and the center should be somewhat soft, but it will settle once it cools. You want it to be a just slightly underdone.
*If using gluten-free flour, also add 1 teaspoon xanthan gum.