Are you looking for inexpensive but personalized gifts for co-workers or a holiday gift exchange with friends? Well we came up with three super budget-friendly DIY projects using some of our favorite Ikea items for you to make this holiday season! There are "dip dyed" serving utensils, personalized porcelian trays, and monogrammed cutting boards.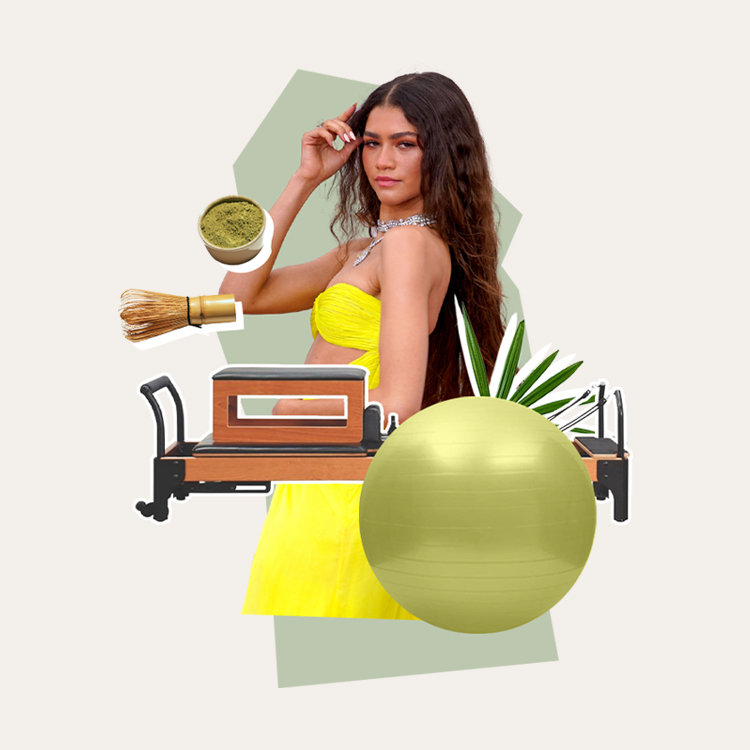 she's (kinda) just like us!
Dip-Dyed Serving Utensils
Step 1:
Gather your materials. You will need:
Wooden serving utensils, ours are $1.49 each from Ikea
Paint brushes in a variety of sizes, $4.78 from Amazon
Painters tape, $5.68 from Amazon (can also use masking tape or washi tape)
Non-toxic acrylic paint, $2.49 from Amazon
Vase, or other vessel to rest utensils in while drying
Stencils, if you wish to paint a pattern
Step 2:
Measure where you want the paint to end on the spoon, and use painters tape above the end point to ensure a crisp, clean line. Use the same measurement on the matching fork.
Step 3:
Using white paint, paint the bottom of the spoon. Let it dry by resting utensils spoon part down in a vase. Remove tape when completely dry.
Step 4a, Option 1:
For a color block design, use painters tape again to section off part of the white paint. Paint using your desired color. Once dry, remove tape. Sometimes the tape pulls up some of the paint, so touch up if needed.
Step 4b, Option 2:
Use a stencil and pencil to draw out a design along your spoon.
Step 5, Option 2:
Using paint and a small detail brush, carefully fill in your design. It is important that you go slowly (!) so you do not make mistakes.
Personalized Porcelain Tray
Step 1:
Consolidate your materials. For this project, you will need:
Porcelain dishware, bowl is $0.89 from Ikea
Non-toxic acrylic paint, $2.49 from Amazon
Sharpies, $2.49 for two-pack from Amazon
Paint brushes in a variety of sizes, $4.78 from Amazon
Ruler or measuring tape
Pencil
Stencils
Step 2:
Using a ruler, measure out your design, and use a pencil to draw out your design on the porcelain. Erase when necessary.
Step 3:
Take a strip of painters tape and place it along your design on the side that you want to keep white.
Step 4:
Paint your platter using the acrylic paint, and use a sharpie to add details, like initials or words.
Step 5 (not pictured):
Turn the oven on to 300F and place the tray on a baking sheet. Put it in the oven directly after turning it on. The tray will shatter if you do not let it warm up with the oven. Bake for 30 minutes, and allow to cool in the oven until back at room temperature.
Custom Cutting Board
Step 1:
Set up your materials near an outlet. You will need:
Wood cutting boards, $5.99 from Ikea
Wood-burning pen, $9.99 from Amazon
Extra tips for pen, $12.99 from Amazon
Stencils
Pencil
We recommend buying more than one cutting board in case of mistakes.
Step 2:
Plug in the wood burning pen and turn on. While the pen is heating up, use a stencil and pencil to trace and fill in your design so it is visible while you are burning the wood.
Step 3:
Carefully use the wood burning tool (per the directions that come in the box) to fill in the letter or design. For the best results, allow only the tip to hit the wood. If you tilt the burner, it may drag along the wood, causing you to ruin the design. Be careful using the pen, as it can get very hot, especially near the tip.
Which of these three DIYs are you most likely to tackle and gift?
Also see our Holiday Gift Guide for more ideas!