Between all of the hustle and bustle of the holidays, it can be hard to find time to slow down and actually relax and enjoy the season. But it's no secret that the best — and possibly most nostalgia-inducing — way to spend a December night in is curled up with a holiday movie.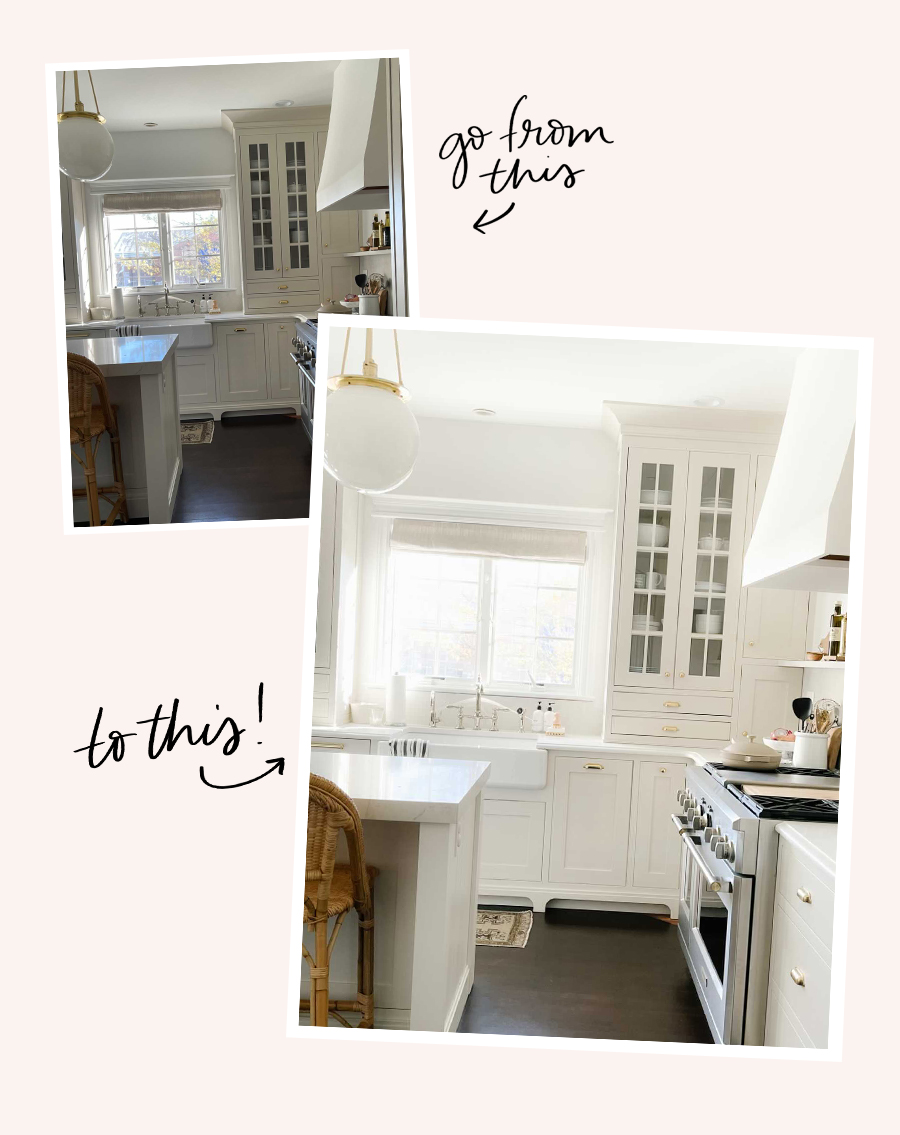 NEW! The Everygirl Presets for One-Click Editing
We just launched mobile Lightroom presets, available for download right now! A beautiful photo is literally just a tap away. And with nine different styles from moody to ultra bright, you'll have endless editing options.
GRAB THE PRESETS >
From streaming-service exclusives to decades-old classics, we've rounded up the absolute best holiday movies to stream this month (Elf and Home Alone included, of course). Grab your peppermint hot cocoa, your coziest pajamas, and cancel your Friday night plans — we've got you covered.
1. Elf,  $3.99 on Amazon Prime
2. Christmas Vacation,  $3.99 on Amazon Prime
3. How The Grinch Stole Christmas,  Netflix
4. Christmas with the Kranks,  Netflix
5. Christmas Inheritance,  Netflix
6. The Grinch,  Netflix
7. The Princess Switch,  Netflix
8. A Christmas Story,  Hulu
9. A Charlie Brown Christmas,  $9.99 on Amazon Prime
10. The Holiday,  $2.99 on Amazon Prime
11. Miracle on 34th Street,  $3.99 on Amazon Prime
12. Just Friends,  $0.99 on Amazon Prime
13. Love Actually,  $3.99 on Amazon Prime
14. Four Christmases,  $3.99 on Amazon Prime
15. White Christmas,  $3.99 on Amazon Prime
16. Christmas in Connecticut,  $2.99 on Amazon Prime
17. The Family Stone,  $3.99 on Amazon Prime
18. The Polar Express,  $3.99 on Amazon Prime
19. Holiday in the Wild,  Netflix
20. The Nightmare Before Christmas,  $2.99 on Amazon Prime
21. Home Alone,  $3.99 on Amazon Prime
22. Home Alone 2: Lost in New York,  $3.99 on Amazon Prime
23. The Santa Clause,  $2.99 on Amazon Prime
24. Last Holiday,  $1.99 on Amazon Prime
25. Office Christmas Party,  $1.99 on Amazon Prime
26. Deck the Halls,  $3.99 on Amazon Prime
27. Meet Me in St. Louis,  $3.99 on Amazon Prime
28. Rudolph the Red-Nosed Reindeer,  $9.99 on Amazon Prime
29. Scrooged,  $2.99 on Amazon Prime
30. It's a Wonderful Life,  $2.99 on Amazon Prime