Holidays are a distant memory, and the idea of spring (and the next season of House of Cards) is just about the only thing keeping us going through these long, cold months. So yes, a vacation is sorely needed! If you've found yourself rocking the same pair of sweatpants all weekend (guilty) and getting a bit too invested in Netflix reruns (also guilty), this guide is for you. While most of us defer to summer to take a vacation, why wait? Spring brings a myriad of incredible and affordable travel locations just waiting to be explored.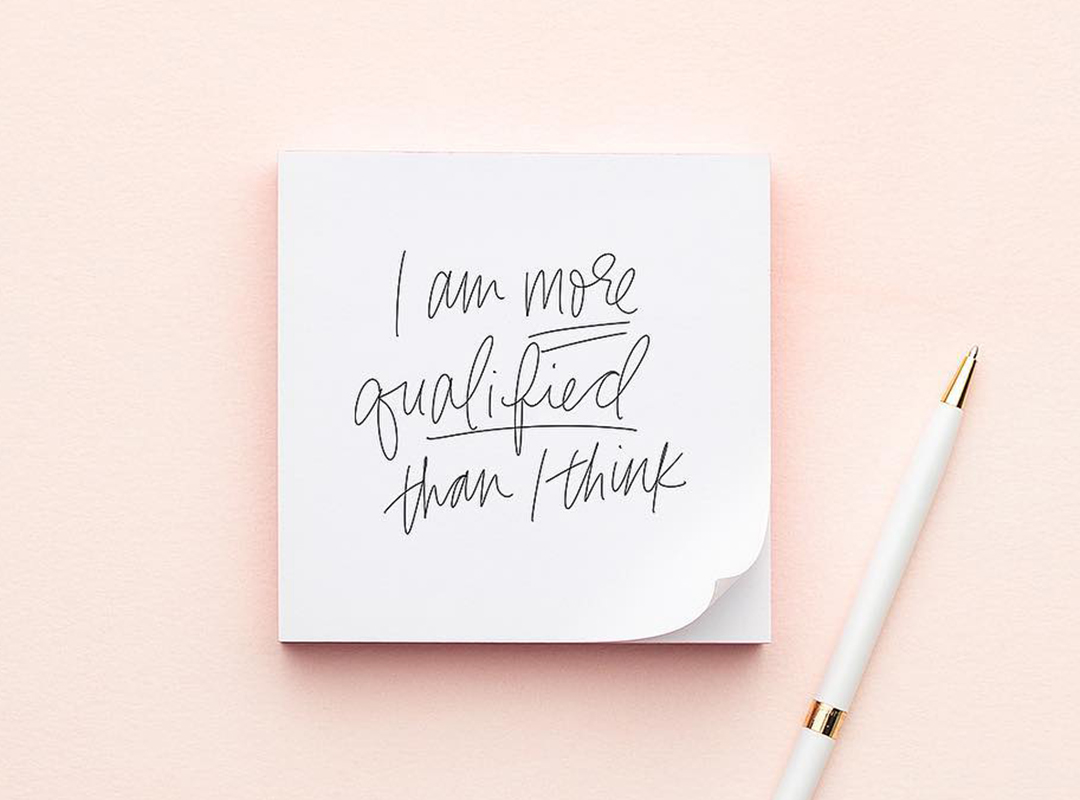 Ready to land your dream job this year? We can help.
Our Landing Your Dream Job online course is currently open for enrollment—now until Tuesday, January 19! Claim your 100-page workbook, resume + cover letter templates, guided worksheets, advice, and invitation to our private Facebook group.
Ready to get started? Right this way >
Our top 5 picks to travel to this spring: 
1. If you want to travel internationally without the overseas flight time…
SAN JUAN, PUERTO RICO is the destination for you. With one of the most unvarying climates in the world, San Juan is the perfect tropical destination if you want to spend your days on an island paradise. However, the city has much to offer as well: Old San Juan, the city's historic region, is bustling with numerous shops, restaurants and cultural sites. And for more the more adventurous? Just outside the city is El Yunque, the only tropical rainforest in the U.S. National Forest system. During spring, the weather is in the 80s and you can count on low travel prices making San Juan a reasonable option for the season. There are several direct flights to and from San Juan's main airport (New York, Dallas, Philadelphia and Atlanta, to name a few) making it an accessible and affordable choice.
photo by: David Arch 
2. If you're looking for a place to escape the cold but still get a healthy dose of culture and food…
NEW ORLEANS, LOUISIANA might be the perfect answer for you. The city is known for its amazing food, which can be found and enjoyed inexpensively. Just to give you a taste, Beignets at Café Du Monde are under $5.00; there are a number of free or cheap crawfish boils throughout the city each spring; and the Crescent City Farmers Market (open every Saturday) is a fantastic spot for foodies to roam. Beginning in March, the city also hosts a weekly concert series in Lafayette Square so visitors can experience the sounds of the city firsthand (and for free!). For serious music lovers, the New Orleans Jazz and Heritage Festival takes place during late April and is worth planning a trip around. Past headliners include: The Avett Brothers, Alabama Shakes, and Bruce Springsteen. Oozing history and culture, the city is one of the most vibrant and wallet-friendly places to visit this season.
photo by: Beth Kirby
3. If an international trip of a lifetime has been on your mind for a while…
PARIS, FRANCE in spring is the perfect time to take the leap and go! Summertime is considered high season in France (and throughout Europe) so planning a trip in the spring is an easy way to save money and sneak in before crowds of tourists arrive. Flight prices are known to drop significantly during this time period, and lines for museums, attractions, and restaurants will be considerably shorter. Not convinced yet? Picture flowering gardens and breezy avenues that transform this already stunning city into a completely magical one in the springtime. Can you imagine a better way to welcome spring than strolling through a half-empty Louvre, eating al fresco every afternoon, and watching the flowers bloom throughout Paris? We didn't think so!
photo by: Danielle Moss
4. If you live on the West Coast and want a quick getaway…
VANCOUVER, CANADA is a fantastic and budget-friendly choice for springtime travel. Though it may seem like an unconventional pick, Vancouver is a beautiful coastal city full of cultural hotspots, delicious food, and plenty of outdoor adventure. In the springtime, the entire city comes alive as it is home to dozens of gardens, parks, and sites for nature-lovers. Though Vancouver may be more expensive for those traveling from the East Coast, the city makes up for it by the countless number of free and budget-friendly activities to enjoy. The city is also home to an expansive arts scene, including several free galleries located throughout the city. From the famed Stanley Park to the Grouse Grind hike, there are plenty of ways to explore the city on the cheap.
5. If you're on the East Coast and want a quick trip…
WASHINGTON, DC is a city that completely transforms itself in the spring. The Cherry Blossom Festival is the city's unofficial start to the season, D.C. becomes littered with pink blooms virtually overnight. The festival runs from mid-March through mid-April and is a favorite for locals and tourists alike. The city has three major airports nearby making it easy to find a flight that works with your budget and schedule. The best part? The budget-friendly nature of D.C. (Hello, Smithsonian!) Overall, the city is a relatively affordable place to visit. Free activities and sites to visit during the day mean you can spend a bit more on food and hotel accommodations. With award-winning restaurants and quaint boutique hotels located in each of the vibrant neighborhoods that make up D.C., there is truly something for everyone in our country's capital.
photo by: Sarah Culver