Last week, we shared some of our favorite morning meals from across the web to kick off our month-long ode to the most important meal of the day: breakfast. Today, we're showing you five easy and simple ideas to widen your options. From a basic yogurt and berries for on-the-go mornings to an update on the classic toast and butter, meet the five characters that will help you start your day like a champ.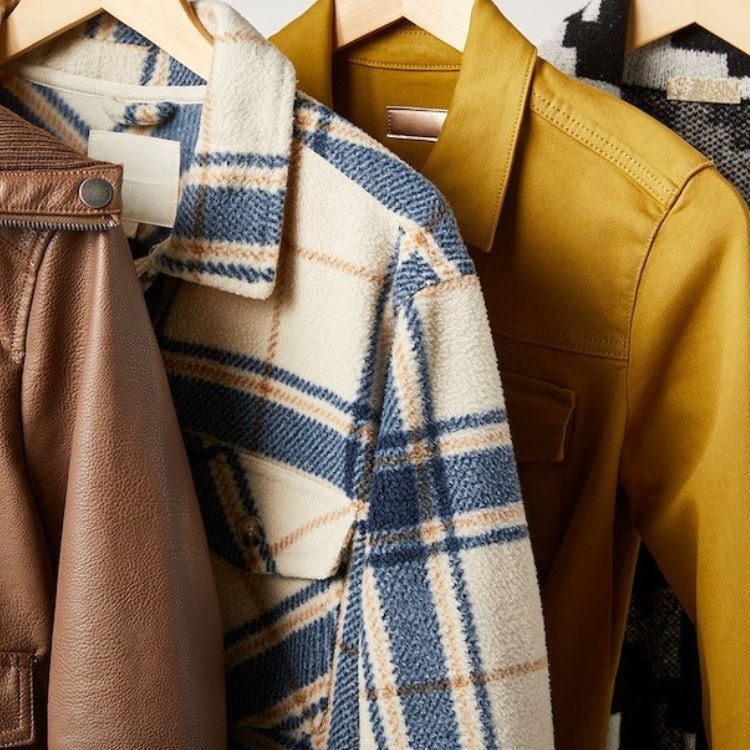 ...and it's wallet-friendly
The Basic: Fruit & Yogurt
It doesn't get any easier than yogurt and fruit. Instead of Greek yogurt, look for Icelandic yogurt for a thicker, silkier texture.
The Paleo-Friendly: Egg-Stuffed Avocado with Thick Cut Bacon
Crack an egg into half of an avocado and bake at 350 degrees for 15-18 minutes. Presto! A carb-free, satisfying breakfast.
The Crowd Favorite: Avocado & Egg Toast
Who would've thought topping thick-sliced toast with avocado and a fried egg would be oh so yummy? Also, if you have avocado oil, don't hold back on drizzling that goodness all over this baby.
The Updated Classic: Toast with Honey Butter
Toast for breakfast is like a classic white oxford. It never disappoints! We took it upon ourselves to update the classic with honey butter: drizzle honey over a half a stick of softened, room temperature butter and stir. Slather this decadent combination over toast and sprinkle with a little sea salt. We promise you'll be hooked!
The Game Changer: Eggs & Puff Pastry Soldiers
Eggs and Soldiers, better known as toast points dipped into a runny egg, is a common breakfast meal in London. So we figured, if there's anything toast can do, puff pastry can do better. And if you want your significant other to think you hung the moon, make this at home.
Ingredients:
2-3 eggs to boil
1 egg and a tsp. of water for the egg wash
A package of frozen puff pastry (leave to thaw for a few minutes before you're ready to work with it)
Chopped thyme or rosemary
Shaved Parmesan cheese
Directions:
1. Preheat oven to 350 degrees
2. Cut puff pastry sheet in half and slice into 1 inch strips
3. Roughly mix herbs and cheese together
4. Brush puff pastry strips with egg wash, then sprinkle with cheese and herb mixture
5. Bake for about 10-12 minutes or until golden brown
6. While the puff pastry soldiers are baking, cover 2-3 eggs with water and bring to a hard boil, then reduce heat to medium and boil for 3-4 minutes
7. To eat, peel off top of eggs and dip puff pastry soldiers into the runny yolk

Remember to keep tagging your beautiful breakfast creations with the hashtag #TheEverygirlCooks on Instagram for a chance to be featured!