I'm not going to lie, last winter was a long, cold one in Chicago. And the beacon of light that gave me hope shone bright from my television night after night in the form of a binge viewing of The Mindy Project. Truth be told, I was super late to the party on this one. I didn't really fall in love with the hit show until after reading Mindy Kaling's first book (Is Everyone Hanging Out Without Me?) after which I officially became obsessed with the talented writer, producer, actress, and Everygirl, and needed to get more of my Kaling comedy fix. Oh wait, this brilliant writer who penned some of my absolute favorite episodes of The Office has had her own show out for two years? That'll work!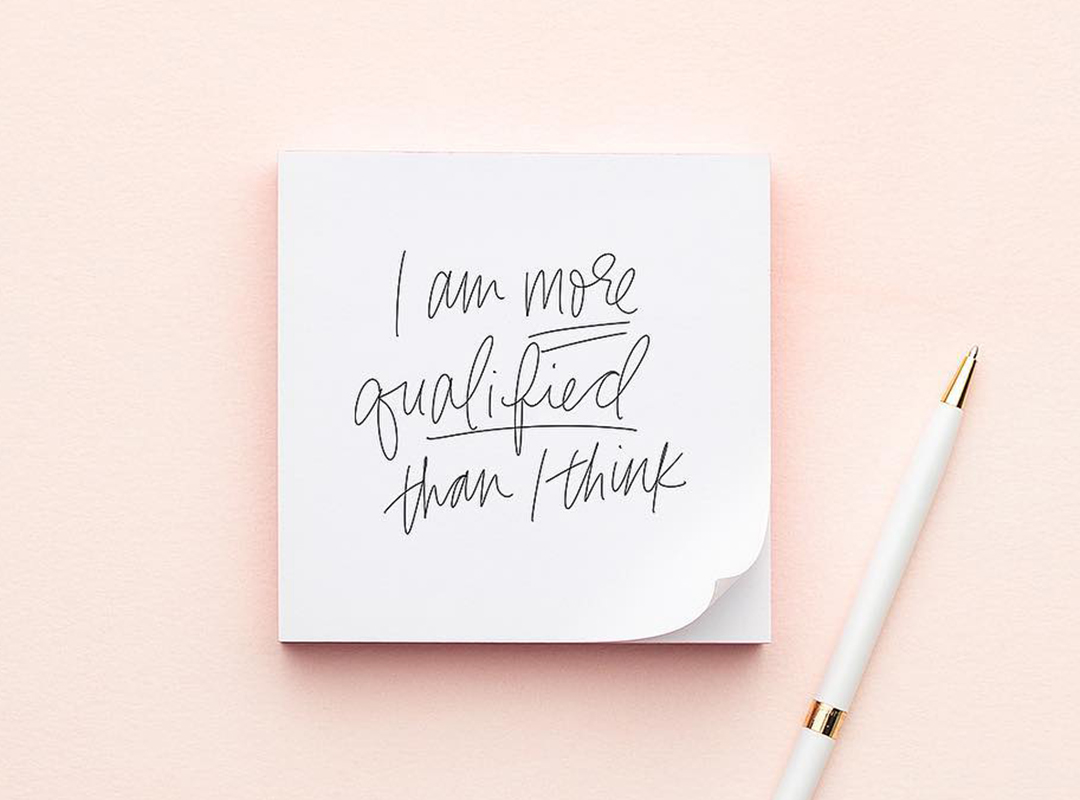 Ready to land your dream job this year? We can help.
Our Landing Your Dream Job online course is currently open for enrollment—now until Tuesday, January 19! Claim your 100-page workbook, resume + cover letter templates, guided worksheets, advice, and invitation to our private Facebook group.
Ready to get started? Right this way >
So I caught up on the first two and a half seasons in an embarrassingly short amount of time, got all of my best girlfriends hooked, finished out season three week after week like a patient viewer, and then the bomb dropped: Mindy was cancelled. Say what? Is this some kind of cruel joke? It's like when you finally find the guy of your dreams only to learn he's moving to LA next month to fulfill his lifelong dreams of being a musician.
Then, like all of the handsome, charming love interests in any one of Mindy's and my favorite rom coms, Hulu came in and swept the show off its feet, picking the series up for its fourth season. Hoorah we cheered! Tip of the hat to Hulu!
The premiere aired last Tuesday (during my work day which was so not cool) and was as funny as ever (I've already watched it three times. Don't judge me, jerks, it's my happy place). So here are five plot lines I can't wait to see unfold in season four.
1. Mindy and Danny's wedding!
Ok so I just gave away a huge spoiler if you haven't already seen the season 4 premiere, but the oh-so-happy ending to the first Hulu episode had me grinning and clapping like an idiot. After flying to India to meet Mindy's parents and seeing what a loving, healthy relationship they had, Danny put his own qualms against the institution of marriage aside and popped the question to an elated Mindy. I cannot wait to see the leading lady's (and I can only assume Morgan's) wedding planning process. And I'm normally not one to gush over wedding gowns, but what is Salvador Perez going to whip up for Dr. Lahiri? My money's on a bodice-hugging mermaid cut to flatter her lady-curves.

2. Mindy as a Mother
Just think of the all the witty life advice Mindy will bestow upon her little babe Leo episode after episode. You'll probably be able to write a book with these pearls of wisdom. "Baby, when ordering a salad, always make sure to ask for extra croutons. It's the best stale food you'll ever eat. And baby boy, I've tried it all."
3. Mindy's Fertility Clinic
I loved this aspect of last season: Mindy independently moving cross country to attend Stanford and then returning to NYC to start her own fertility clinic. As if the ob-gyn wasn't badass enough. I hope to see this part of her career grow and can't wait to see how Kaling and team writes Lahiri as a working mom.
4. Morgan and Tamra's Rekindled Romance
Fun fact: I would 100% go for Morgan if I lived in the fictitious world of Shulman and Associates. He's obsessed with dogs (um, hello), he's big and cuddly and would always make me feel tiny (super important for my self-esteem since quitting carbs is not an option), and he's one of the funniest people on earth (which equates to happiness for life). I am so rooting for his love with the lovely and sassy nurse Tamra.
5. The Return of Peter Prentice
Does anyone else miss Peter Prentice? Why did he move to silly Texas? (No offense, Texas.) But I want him back in Manhattan with the rest of the gang in time to deliver baby Lahiri-Castellano*. As someone who has great guy friends in her own life, I loved seeing his and Mindy's completely platonic friendship grow. I mean, he even asked her to be his best man! If that's not bestie status, I don't know what is. So Peter needs to return. Stat.
*too little too late. Leo was born on Tuesday's episode. No Dr. Prentice to speak of.
What are you most excited about for the new season? And while we're on the subject, what was your favorite episode to date?

This post is brough to you by Hulu. Sit back and catch up on all your favorite shows on Hulu.com!