Fun fact of the day: Chicago is a sister city to Paris! (Doesn't it secretly make you think Chicago is even cooler than before?)
While they're two of our favorite cities of all time, admittedly, Paris and Chicago don't have a lengthy list of qualities in common. However, there are a few places where you can find a little slice of France in the Windy City. (It doesn't just stop at the French Market!)
So, we paired up with our favorite Parisian inspired brand Maison Jules to find the best eateries and shops in the city to get your fix of France. Jouez et jouissez!
A New Leaf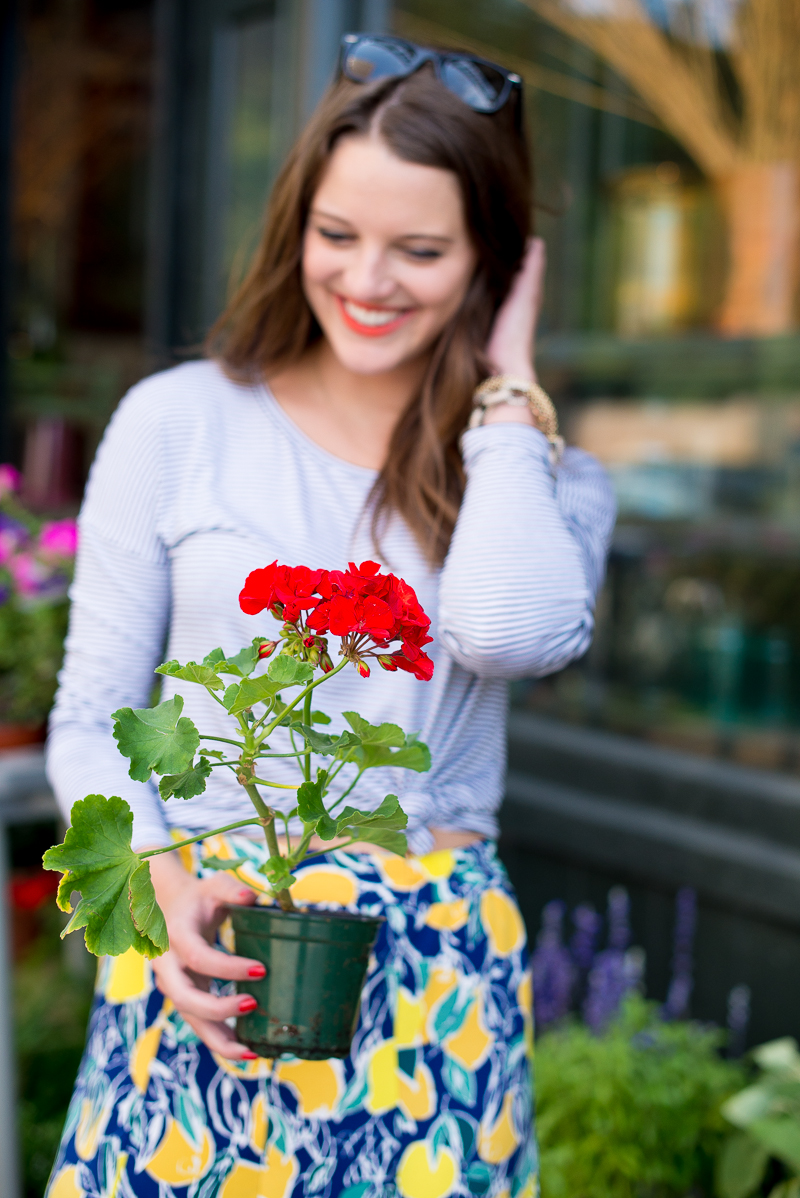 One of our favorite things about Paris? The remarkably charming sidewalk floral shops. Luckily, Chicago has a few of its own—like A New Leaf in the Old Town neighborhood. Pop by to pick up a plant or some fresh blooms; just walking by instantly brightens our mood!
Delightful Pastries
Delightful Pastries is not your average overly trendy bakery but, rather, an unassuming, tiny, Parisian-style cafe. Stop in for delicious sweets, baked goods, coffee, homemade breakfast and lunch and don't miss their colorful macaroons and freshly baked croissants! When the weather is nice, pull up a chair on the itty bitty patio for a true slice of European charm. You can also find them in Chicago's French Market if the north side location isn't authentic enough for you!
P.O.S.H.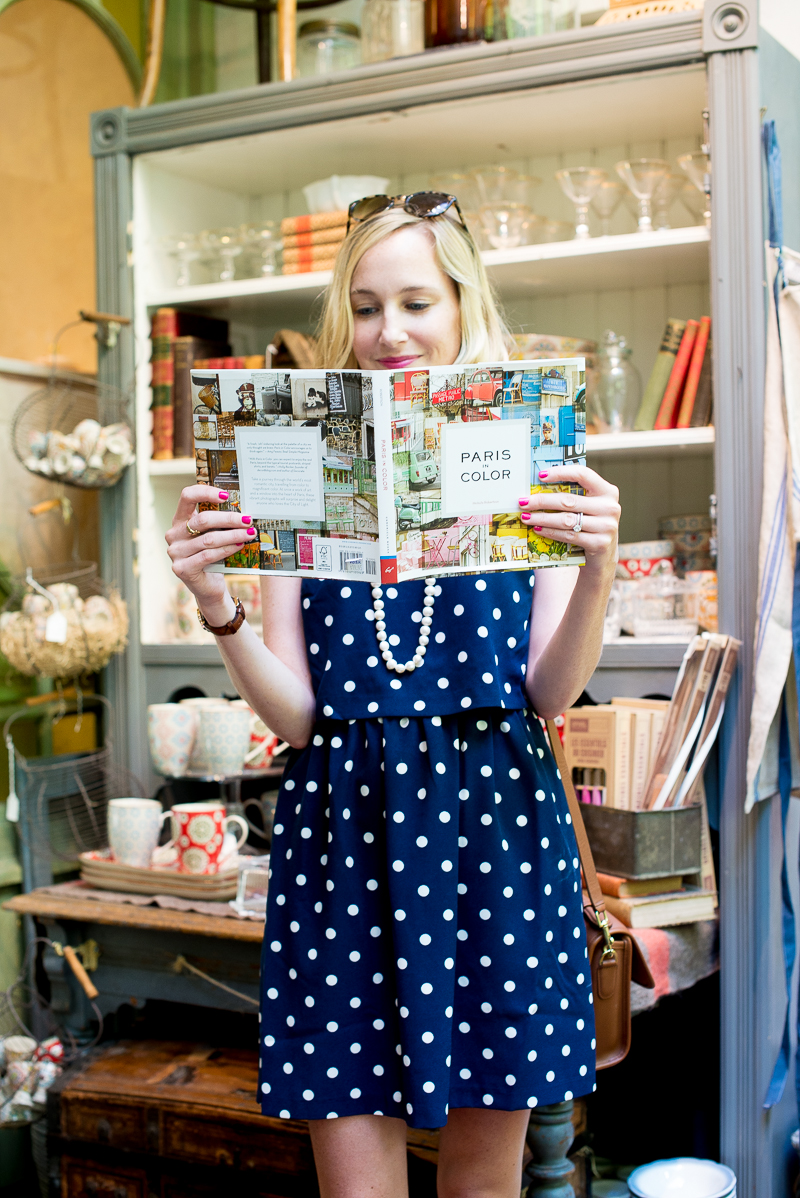 Situated on Chicago's bustling State Street, this French flea market inspired shop is truly a treasure hidden among the rows of big-box retailers and touristy restaurants. Head to P.O.S.H. for one-of-a-kind new and vintage housewares, dishes, coffee table books, decor, and more. We dare you not to find the perfect hostess gift!
Art Institute
You haven't experienced Chicago until you visit the Art Institute, rated the number one museum in the world! Book at least a few hours in your schedule to fully take in all it has to offer. The museum is famous for its lengthy list of famous Impressionist and Post-Impressionist works (a French art lover's dream). We're talking over 30 Monet paintings including several Water Lilies (swoon).
In addition to Monet, you'll find works by more French artists like Renoir, Cézanne, Caillebotte, and more. (We'd be lying if we didn't get a little giddy standing in front of Paris Street; Rainy Day.) Plus, don't miss the Degas exhibit through February of 2016. Maybe we're biased, but we think it easily gives the Louvre a run for its money.
Mon Ami Gabi
In search of a classic French bistro? Look no further than Lincoln Park's Mon Ami Gabi. After a day of sightseeing and shopping, wind down with a glass of wine on the patio. (They have over 80 hand picked French varietals.) Of course, you have to indulge in the obligatory French onion soup, in addition to the steak frites, roast chicken, and pretty much everything else on the menu.
Get Jess' look: Maison Jules striped long sleeve tee, lemon print skirt, and espadrilles.
Get Kelly's look: Maison Jules polka-dotted dress
Where else have you found Paris in Chicago?
This post is sponsored by Maison Jules, but all opinions are 100% the reflection of The Everygirl's editorial board.