Real Talk: When I envision the holidays, the first thing I picture is dragging my Christmas tree home When Harry Met Sally style.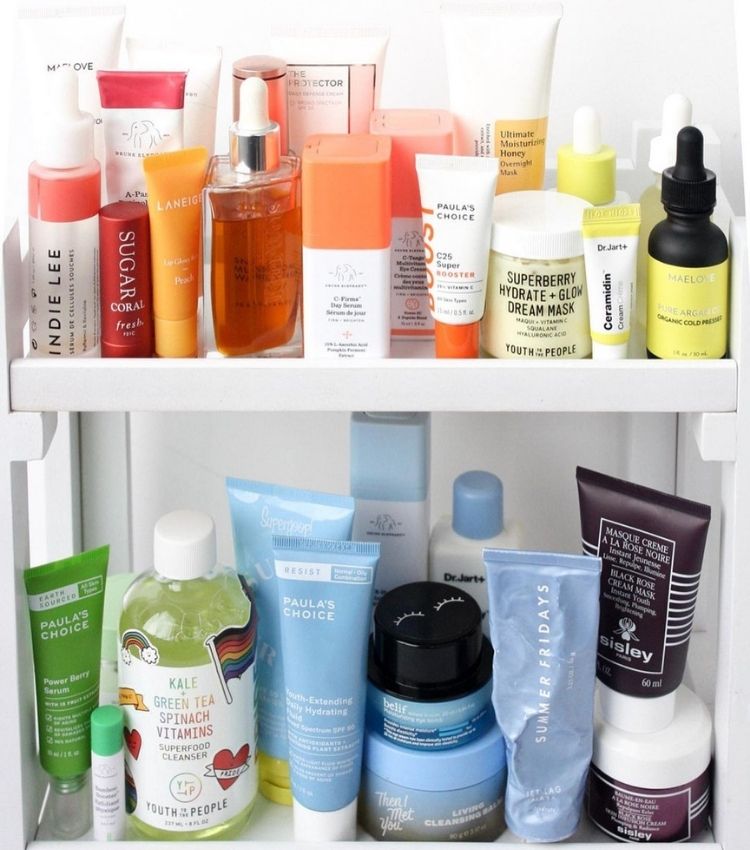 the wrong order can reduce effectiveness
That being said, I've lived in enough tiny apartments to know that sometimes you have to get a bit more creative when it comes to decorating for the season. Whether your apartment simply can't spare the square footage, or your bank account can't spare the funds, we get that a tree isn't always a realistic option.
Still, the idea of our readers celebrating the season with nary a holiday detail in sight was too much for our festive hearts to bear, so when Macy's reached out about partnering with us to share five ways to dress up your home for the holidays, (no Christmas tree required!) we leapt at the chance.
1. Add festive textiles to the living area (or bedroom).

Pendleton 5th Ave Blanket; Alpine Village Pillow; Long Tassel Knit Throw
Before you tell me that swapping out regular throw pillows for holiday inspired patterns is cheesy, LET ME STOP YOU RIGHT THERE! I say: No it's not and even if it was, what are the holidays for?
Adding festive textiles to your living or bedroom is a practical way to decorate for the season—you'll be able to reuse these pieces year after year, ultimately saving you time and money. And we love the extra dose of color and texture the additional layers add to the room. We swapped in the Alpine Village pillow from Macy's to bring in just the right amount of red, green, and wintery blues; and we also layered a fluffy throw underneath to up the cozy factor.
We're also big fans of the 5th Avenue Fringed Wool Throw, which adds the perfect hint of traditional Christmas cheer thanks to the plaid pattern. We chose the Grey Stewart Plaid color to keep it feeling appropriate all winter long, even beyond the holidays.
2. Hang stockings (with or without a fireplace!).

Glass Ball Initial Ornament; Cableknit Stocking; Gold Brushed Stocking Holders
The classic story 'Twas the Night Before Christmas famously claims the "stockings were hung by the chimney with care" and I'll be damned if I break this tried and true holiday tradition for lack of a fireplace! We hung this pair of soft cableknit stockings on a TV stand thanks to these gorgeous gold brushed stocking holders (we're partial to the reindeer set!). With the Yule Log channel playing on the television we barely even feel like we're improvising.
All you need is a surface with some height—a media stand, dresser, or bookshelf works perfectly. We customized each stocking with an initial ornament, which turned out to be an inexpensive and fun departure from the traditional monogram!
3. Give the illusion of a tree by decorating with greenery and lights.

Evergreen Garland; "Joy" LED Sign
I may or may not be the kind of person who spends an entire week putting up Christmas tree lights. The idea of forgoing that magical twinkle-lit glow against the evergreen is something I can't fathom. We all fall into our own light camp: colored versus white or mini bulbs versus oversized. Personally, I have room in my heart for all the twinkle light varieties, just as long as they're present.
We used the Kurt Adler Virgina Pine Garland and draped it against a living room mirror to create a focal point, but you can get the same effect by using windows or a doorway. The Starry "Joy" LED sign injected a touch more of that warm glow, and it's the perfect weight and size for the floor, nightstand, or propped on a shelf.
4. Switch out your usual dishware with a few festive mugs, plates, and linens.
Lenox Holiday Napkins; Pups and Plaids Lab Cereal Bowl; Pups and Plaids Pug Mug; Silver Ornaments
We all know hot chocolate is a major perk of the holiday season, but it's just THAT much better when you're drinking it out of a mug with a Christmas sweater wearing pug on it. (Trust.) Pulling out dishes and linens that are only used a few weeks out of the year makes every use feel that much more special and thrilling—each sip and bite serves as a reminder that it really is the most wonderful time of the year.
There's no need to invest in a full holiday themed China set—just a few additions to your regularly scheduled dishware program (a mug for coffee, a bowl for Christmas movie popcorn, and a festive napkin to tie it all together) will do the trick. Bonus: It can also serve as the perfect vessel for a few of your favorite ornaments.
5. Our favorite: Keep seasonal treats out for guests (and you) to enjoy!

Peppermint Bark Cookies; Peppermint Crunch Cookies; Arbor Village Hors d'oeuvre Tray
You can tell me all you want that you never snuck handfuls of red and green holiday M&M's out of your granny's candy dish, but there's still a good chance I won't believe you.
To this day, it just doesn't feel quite like Christmas without some seasonal cookies and candies on the table. Our whole team is newly obsessed with the Peppermint Bark Cookies from Macy's (seriously, we've consumed an embarrassing amount of these in the last two weeks) but we're also known for keeping Peppermint Crunch candies on hand for a little seasonal sweet treat. They both look so fun and festive on the Arbor Village Hors d'oeuvre tray that we would almost feel bad eating them if they weren't THAT good.
Now we want to hear from you! What are your simple and affordable tricks to decorating for the holidays? Do you get a tree every year? Tell us in the comments below!