So you worked into the wee hours of the night in college; you've grown accustomed to burning the midnight oil. You're an overachiever and you volunteer so you must be employable! But how do you get your future employer to realize what you already know? Your resume. And we're here to help—here are five tips to make your resume the one that will land you your next job.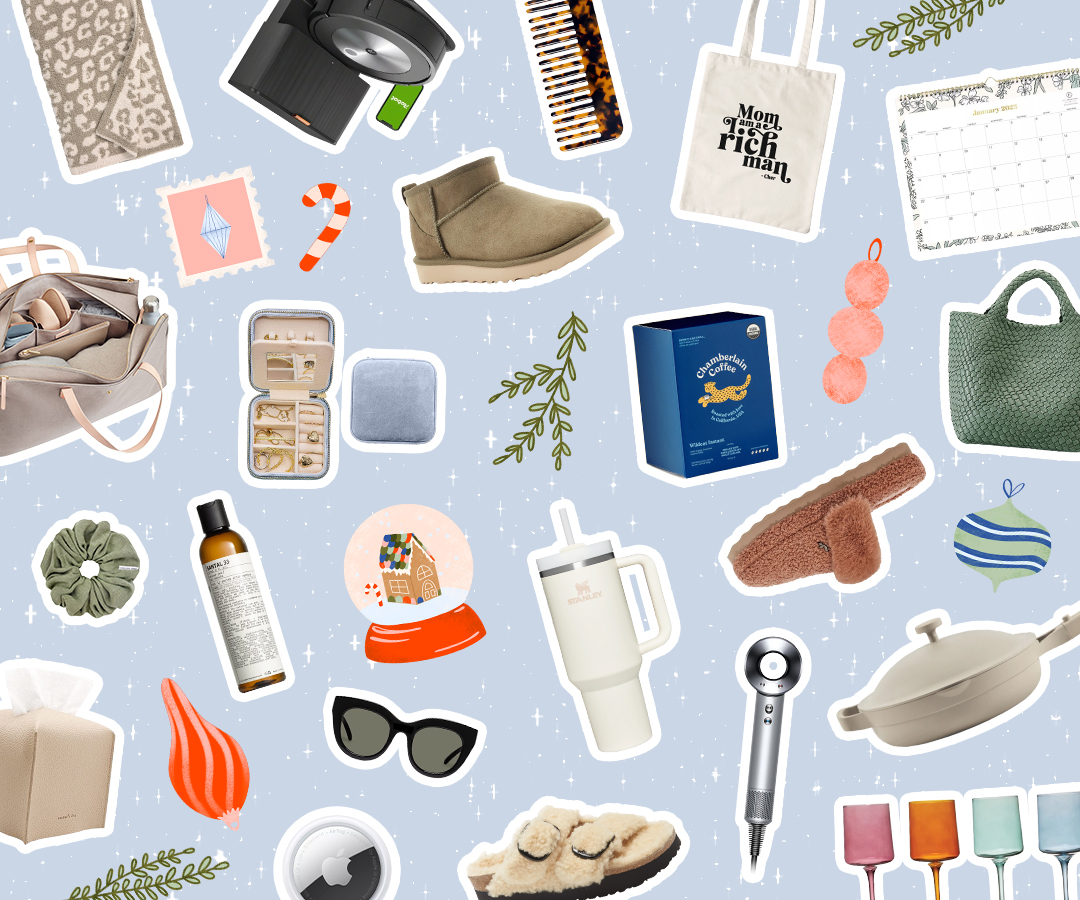 With hundreds of thoughtful gifts, you're sure to find something for everyone on your list!
1. Provide the right information
Be sure to include your name, contact information, education, work experience, and, if necessary, a brief overview of your skill set. Unless requested, don't include a list of your college classes. Miscellaneous information takes up space and can distract from more important information.
2. Present your professional self
Be sure your contact information is easily accessible. This should be at the top or bottom of your resume or in a place that stands out from other text. Make sure your contact information is representative of your professional self: If your old email address identifies you as "dance chick" or references your fun side, you should set up a new email for professional purposes.
3. Let your personality shine
While Microsoft Word is a good place to begin building your resume, it shouldn't be your only resource. Think beyond black and white and beyond typical fonts like Times New Roman. Brand your resume with different color schemes, fonts, and arrangements—but don't go crazy. Your resume also needs to be clean and easy to read. Add your personal touch by choosing a special typeface for your name or category headings and select a consistent font for the rest of the resume. Try a quick search on Etsy and Pinterest for creative templates!
4. Be specific and succinct
Many time you won't be the only person applying for a desired job. Your resume may be one in a large stack of qualified resumes—you don't want to be overlooked because your experience descriptions are vague and too long. Keep your descriptions down to two or three lines and avoid lengthy complete sentences. Odds are your resume will be skimmed rather than studied, especially in the first round.
5. Edit (and then edit some more)
Proofread your resume and have others proofread read it too. Then edit it again. Typos or awkward phrases may send your resume straight to the "No" pile. Instead, have your resume stand out for the right reasons.
It may take a few drafts before you perfect your resume. Once complete, be sure your resume is a reflection of you and everything you've accomplished! And now, wondering about the interview stage? We have you covered there, too!