Hosting a bridal shower for a newly-engaged loved one can be intimidating. Figuring out where to start the planning process while swimming in a sea of Pinterest, blog, and instagram inspiration can be daunting, so we've partnered with HomeGoods to share a few go-to tips to make the next shower you host both pretty, personalized, and pinnable.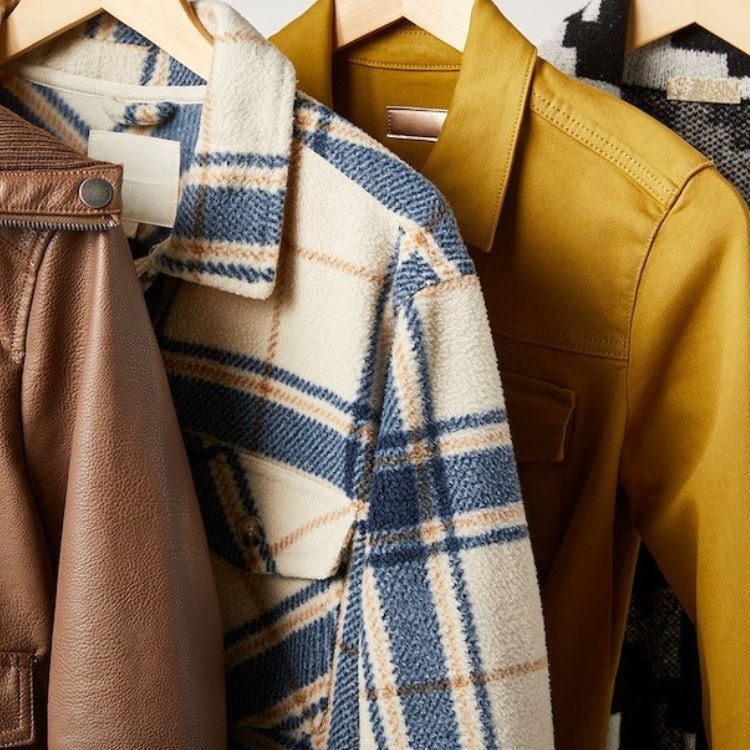 ...and it's wallet-friendly
1. Personalize where possible.
It's all in the details when it comes to personalizing a party. Adding special, unexpected touches wherever possible really makes the day feel memorable for both the guests and guest-of-honor alike. When adding these touches to your event, think about places your guests can't miss. The place settings, for example, are the perfect place to start. We used some pretty and budget-friendly plates from HomeGoods and wrote everyone's name down for an easy DIY that will leave your guests with sweet, custom keepsake from the day.
2. Serve up their favorites.
Does your guest-of-honor tend to lean more toward savory than sweet? Does she have a favorite cocktail or beverage? Catering a menu to her likes will make the day extra-special for her and her guests. We used a versatile, white cake stand and serving pieces from HomeGoods. They're chic, simple, and will go with every party you ever throw.  And don't forget the beverages. Creating beverages stations with sweet dispensers allow guests to feel like they can serve themselves when they are feeling a bit parched. Bonus points for filling them up the bride-to-be's favorite signature cocktail and serving it in a sweet, pink coupe!
3. Layer in Thoughtful Touches.
This is where it helps to really like to dig deep, and think about what the bride-to-be really loves. Do fresh flowers make her day? Creating a floral bar with all her favorite flowers is always a crowd-pleaser.  Does she have a million quotes pinned on Pinterest? Perhaps implementing a favorite quote somewhere throughout the day would be a meaningful touch. We added a lovely, hand-drawn quote to this coastal-glam mirror which served as decor for the shower, and went home with the bride-to-be as a gift.
4. Don't forget the favors.
The Bride-to-be shouldn't be the only person leaving the party feeling extra special. Sprinkling a little something for each guest to take with them as they go on their merry way will ensure everyone leaves feeling loved. Scripting a simple "cheers" on a simple napkin transforms a simple napkin into another small favor. Looking to get even more personal? Adding the wedding date or where the bride met that particular guest would take personalizing the day to the next level.
5. Get the guests involved.
When inviting guests to attend the shower, ask them to come prepared with a sweet story or toast to share with the bride-to-be. Then, create an intimate space tailored to the bride-to-be's taste where guests can gather to open the gifts and share their sentiments. An event at home is always the perfect reason to finally spruce up your throw pillow arrangement or invest in that lamp you've been wanting. When picking out everything we needed for this shower, that gold lamp from HomeGoods was exactly what this room needed. Creating that perfect, warm, and cozy atmosphere that will make your guests feel right at home.
How do you personalize the parties you throw in your home? Tell us about it in the comments below!
This article was sponsored by HomeGoods but all of the opinions within are those of The Everygirl editorial board.
Table Linen: HomeGoods| Plates: HomeGoods | Pink Coupes: HomeGoods | Beverage Dispensers: HomeGoods | Mirror: HomeGoods | Cake Stands: HomeGoods