There's been a lot of buzz lately about European cities that are off the beaten path. It seems the less-explored towns are getting more attention — and with good reason. These cities offer empty white sand beaches, natural wonders without the crowds, and three-course meals that don't break the bank. Interested yet?
Before moving from Los Angeles to Amsterdam, Selena of Find Us Lost piled all her belongings into a car for a three-month road trip to visit Europe's lesser-known cities. Read on for her top picks from destinations she visited with her husband and other half of @finduslost, Jacob — each one just as affordable as the last.
An average Airbnb at one of these lesser-known destinations will cost you around $35 a night, while most dinner bills won't exceed $20 per person at a local restaurant. So hurry and book your flights now, before word gets out.
Kotor, Montenegro
A trip to Kotor has all the makings of a perfect European vacation: lakeside views, old cobblestone streets, fresh seafood, and romantic inns. Plus, it's only a half hour drive from Budva and Sveti Stefan, two coastal destinations in Montenegro that are unmissable. Go in the off season (we visited in April), and you'll have a stretch of beach all to yourselves. Don't miss the nearby hiking trails and local wines.
Lake Bled, Slovenia
Straight out of a storybook, Lake Bled is not your standard European town. Start your visit here with a leisurely walk around the lake to soak in your surroundings. Dinner at Bled Castle is essential (take the forest path up for the full experience). Make sure to visit Vintgar Gorge, a 10-minute drive from town, for a walking path along a river that ends overlooking a waterfall. A half day trip will get you to Predjama Castle, an 800-year-old castle built into the mouth of a cave. This dreamy city is easily one of our favorites.
Brașov, Romania
The Transylvania region of Romania is mysterious and alluring any time of the year. Explore Dracula's homeland from the charming pastel town of Brașov, which has its own set of fortresses amongst trendy coffee shops and restaurants. Nearby towns like Sighisoara and Râșnov (highlights include Bran Castle and Râșnov citadel) are a must. Everything from hotels and Airbnbs to meals and cocktails are incredibly affordable here, so don't be afraid to book yourself that much-needed spa day too.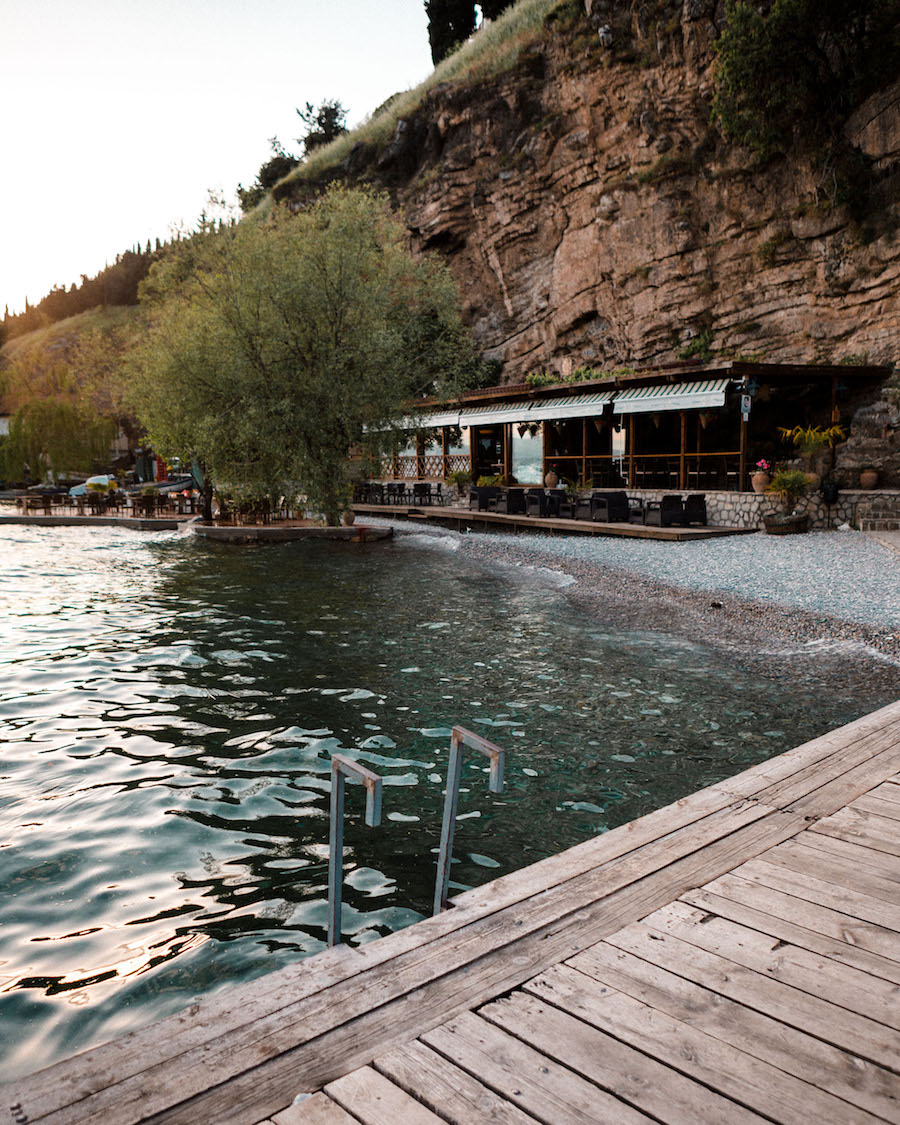 Lake Ohrid, Macedonia
This sleepy, undiscovered town is situated on the oldest lake in Europe. Expect walking paths along the water and $10 dinners that will leave you stuffed. Though it borders Greece, Macedonia is often overlooked by the average traveler — which makes it the perfect budget-friendly getaway. Look into day trips like Sveti Naum and Galicica National Park if you want to be active, or just soak in the sunshine and sip wine on the water for a leisurely escape.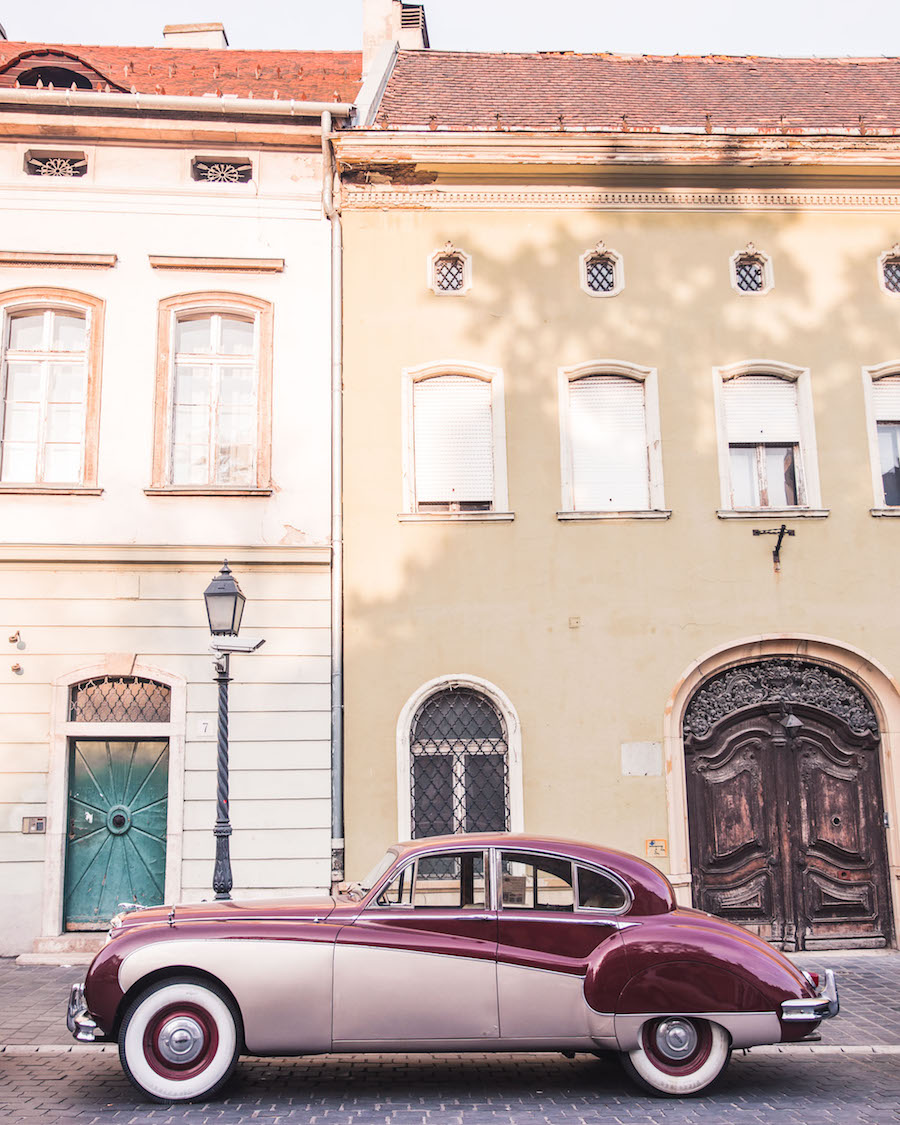 Budapest, Hungary
Budapest is the largest and probably the most well-known city of the bunch, though it's still completely affordable. Between the endless food options, museums, and bathhouses, you could spend a week in Budapest and still have only scratched the surface. If time permits, spend a couple nights on the 'Buda' side of the river and then switch to 'Pest' for a totally different experience. If food and architecture is what you look for in a city, you'll love it here.
What are your favorite under-the-radar European cities? Let us know in the comments!