There's something about the holiday season that always makes us want to give back to our communities. If you'd like to get involved but are not sure where to start, here are five incredible ways to give back this Thanksgiving.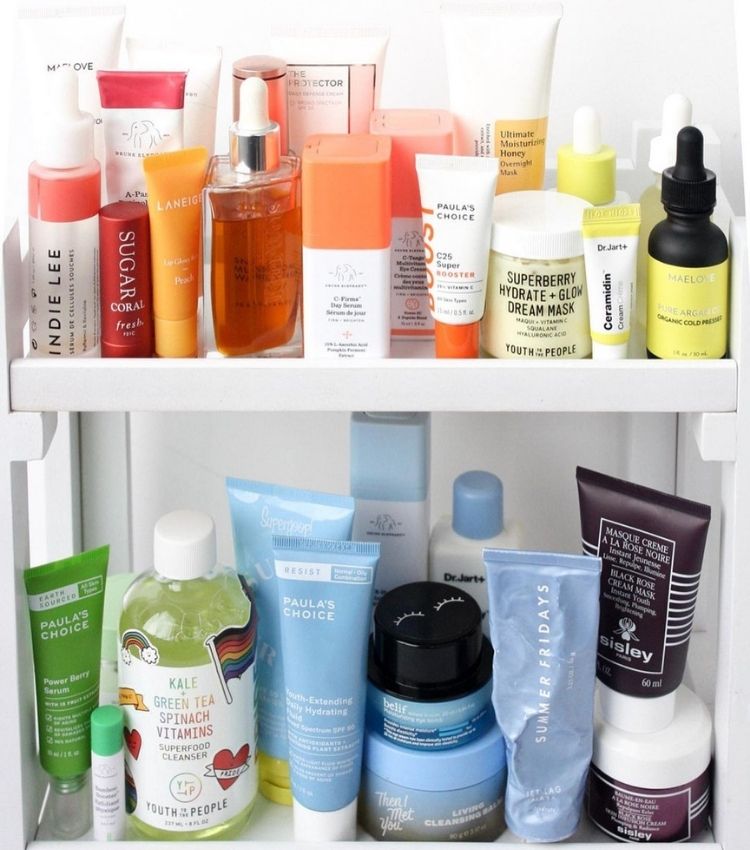 the wrong order can reduce effectiveness
Donate
If you are fortunate enough to be able to give, donating to a cause close to your heart is a great way to give back. If money is not an option, consider donating your lifesaving blood or plasma instead.
California Wildfires
A trio of wildfires throughout California have forced hundreds of thousands of people out of their homes, and have killed 31 people thus far. As firefighters are struggling to contain the fires as they continue to cause destruction, here's how you can donate to those who are affected:
Hurricane Relief
In October, Hurricane Michael caused widespread damage across Florida's panhandle and damaged homes, businesses, and hospitals.
Thousand Oaks Shooting Victims
On November 7, 12 people lost their lives in a shooting in Thousand Oaks bar in California.
Tree of Life Synagogue Victims
In October, an anti-Semite attacked and killed 11 attendees to a baby's bris at a Pittsburgh synagogue.
Volunteer
Donating your free time to help those in need is a wonderfully selfless act. If you're dishing out soup or visiting a hospital, the smiles of those you help are to sure confirm return trips.
Become a mentor
If you're looking for a longer commitment, consider applying to become a mentor. Involvement varies from organization to organization, but if you're looking for a weekly, monthly, or short-term assignment, there's sure to be a child waiting for you.
Host Someone
One of the simplest ways to give back doesn't involve soup kitchens, bake sales, or picking up trash. Simply opening up your home to a friend with no family to go home to for Thanksgiving is a wonderful act of kindness.
Work Online
If you have physical limitations or can't manage volunteering in person, consider organizing a virtual food drive through Feeding America. You have a lot of power with just your computer!
How do you give back to your community?