Everyone enjoys time spent outside and on a patio—whether that means starting your morning outside with a cup of coffee and a book, inviting friends over for a dinner party, or enjoying a sunny brunch outside (mimosas necessary). With summer close, we're getting our outdoor spaces prepped for the fun times that are inevitable soon! In the spirit of summer, we wanted to share a few tips for how to create the perfect outdoor space.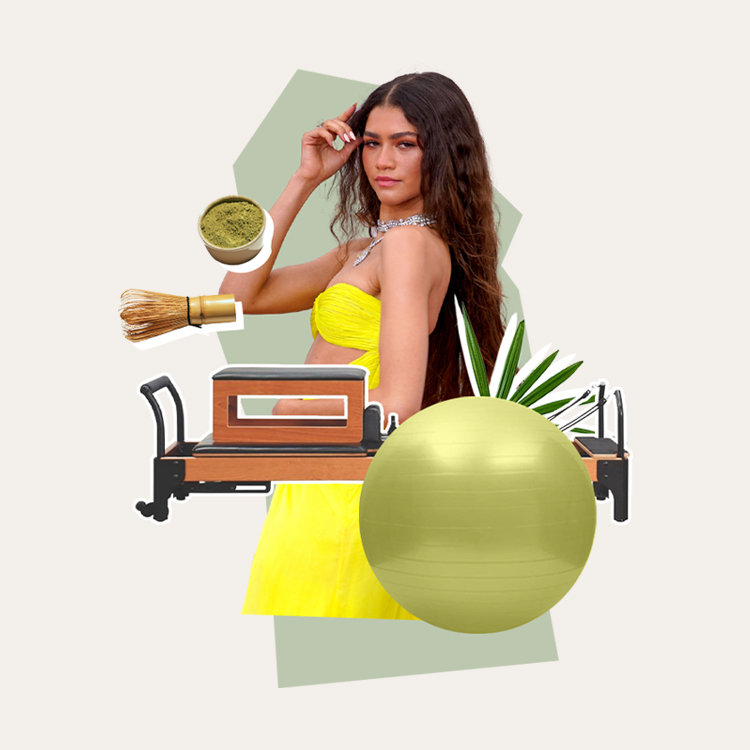 she's (kinda) just like us!
1. Create Dimension
photo via IKEA
Don't be afraid to use the walls and ceilings in your outdoor space. If you only use furniture on a patio and don't build up a little, your space can look flat. Giving your outdoor space a little dimension will make the space feel whole. See above: This sweet little sitting area wouldn't be the same without the hanging lantern and the vertical flowerpot garden.
2. Keep It Au Naturel
photo by Trina Roberts
Using elements of nature in your outdoor space is sure to give it life. Whether you love having flowers around, tending to a garden, or prefer low maintenance plants, use them! It keeps a space fresh and happy. Or, if your space allows, try adding a small water or fire feature. Who doesn't love listening to a gurgling fountain or a crackling fire?
3. Get Comfortable
photo via NIB
If your patio is a place where you plan on spending a lot of time, take the time to think about what will make the space feel most comfortable for you. For some, that means an added screen for privacy. Maybe it means adding a sunshade to protect you from the hot summer sun. Remember, when it comes to furniture you always want to err on the side of comfort. We love this cozy set up above! The privacy wall, the comfy sectional sofa, the rug, and the sunshade… it looks like a dream.
4. Create Ambiance
photo via IKEA
In the heat of summer, you may find yourself wanting to reserve patio time for the evenings when you can beat the heat. Lights have the power to transform your space in the later hours of the day. Whether that means candles, lanterns, or strung lights, be sure to add a little light to your space for those perfect summer nights.
5. Perfectly Prepped for Entertaining
photo by Danielle Moss
One of the greatest things about the outdoors is the ability it gives us to entertain. Maybe you plan on having your girlfriends over for dinner parties or maybe you're exciting about enjoying an amazing homemade Saturday brunch with your husband. Regardless of your patio space, make sure you have a table to set down your morning latte or evening glass of wine!
6. All in the Details
photo via decor8
At the end of the day, it's the small personal touches you add to a space that absolutely make it. The throw pillows and blanket you put on the sitting bench, the woven rug, the little pretties you keep out on the table—those personal touches make a space complete. Review your space to decide what personal touches you'd like to add.
Tip: If you rent, you probably feel that your creativity is often stifled by the rules and regulations of your landlord. Hate your concrete patio floors? Change them! IKEA has this awesome floor decking that will really spruce up your space.
What are your tips for creating a perfect summery space? Let us know in the comments!
feature image via Willow & Jade Floral