Washing your face seems like a pretty easy task, right? Wet, lather, rinse—how can you go wrong? Well, apparently it is easier than you might think, but there isn't a one size fits all method for washing that will work for everyone. All of us have our own preferred method of cleaning and that's OK! If it works for you, keep at it. But if you're making any of these 10 mistakes, there's a chance that you could be doing more harm than good to your skin: breakouts, irritation, dryness, and excess oil included. Fear not! A few simple tweaks to your skin cleansing routine might be the answer you've been looking for when it comes to your skincare woes.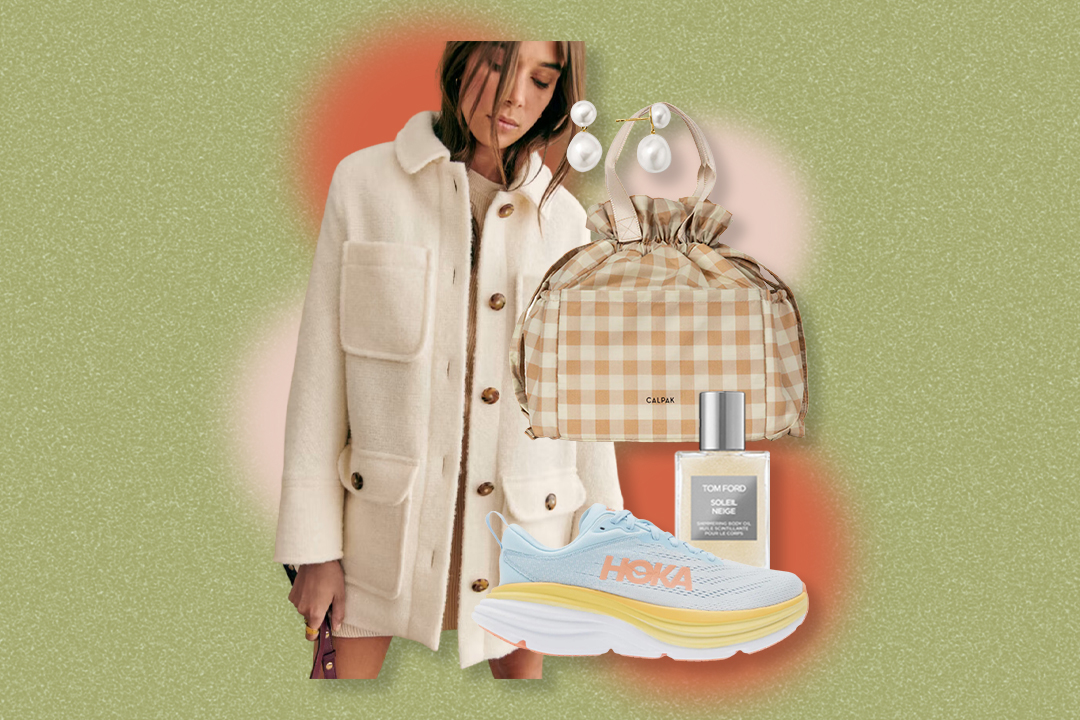 Let's start off at the top, shall we?
Mistake #1: Not washing hands first. Think of all of the things you touch throughout the day, all of the grime, oil, and germs that has (most likely) accumulated on your hands. Nobody wants that on their face! Right? Start by washing your hands with soap. Your face will thank you.
Mistake #2: Not removing makeup before cleansing. The goal of skin cleansing is to clean out pores, right? Well, if makeup is in the way, good luck getting those pores to empty! Remove makeup with a face wipe, like the First Aid Beauty Gentle Cleansing Wipes or with a gentle cleanser like the Glo Therapeutics Conditioning Milk Cleanser, which contain ingredients like jojoba oil, shea butter, grape seed extract, and more. Tip: If you need a little extra help around the eye area, try a liquid makeup remover like this one.
Mistake #3: Using the wrong cleanser. Seems pretty obvious, but there are boundless options and ingredients in cleansers: it would be to screw it up and choose the wrong one. Your best bet is to pick a gentle cleanser that agrees with any skin type. Pick one without sulfates (which are the agents that make a cleanser lather well) because they irritate the skin. The Kate Somerville Gentle Daily Wash is an excellent option; it contains botanicals that help maintain the skin's natural moisture barrier, while efficiently removing dirt and pore-clogging oil. We also love the antioxidant-rich Soothing Gel Cleanser by Murad.
Mistake #4: The water is too hot. Trust us, we know it's tempting to make the water hot and steamy, but try your best to resist. Water that is too hot can burst capillaries, resulting in those sensitive red marks usually found around the nose and on cheeks. Water that is too hot can also irritate the skin by messing with its natural oil balance, causing dryness, or an excessive production of sebum, which, basically, is a nice word for oil. Summary? Stick with warm water, but make sure to rinse completely. Residuals from cleansers can also lead to dryness and breakouts.
Mistake #5: Exfoliating too much. Grainy exfoliators are unnecessarily harsh, especially when used too often. Avoid them (and the irritation they cause!) and opt for a gentle exfoliation just once or twice a week; this is the safest way to get glowing skin and boost circulation. You may have heard of the wildly popular product by Kate Somerville, ExfoliKate Intensive Exfoliating Treatment: It naturally exfoliates dead skin cells without over-drying by use of papaya, pumpkin enzymes, and pineapple. That, paired with its other fabulous ingredients like aloe vera, rosewood, and honey, make it an excellent choice. For a gentle exfoliation (and the best clean ever), we love using our regular cleanser with the Clarisonic, too.
Mistake #6: Rubbing with a towel to dry. Repeat after us: Pat, don't rub. Rubbing can tug the skin, causing irritation, redness, and even worse—wrinkles and post-inflammatory hyperpigmentation (also known as those dreaded dark spots on the skin). Our skin is delicate, so always pat it dry, and while you're at it, make sure to use a clean towel (every time!) to avoid pressing bacteria into your skin.
Mistake #7: Not locking in the moisture. Seal in any dampness left in the skin by applying moisturizer or any special treatment products, immediately. Don't wait to give your skin a chance to dry out completely. By applying these products when the skin is still moist, it allows for extra absorption, maximizing the effects of the active ingredients.
Feature image via. Main image via.