If you're as much of a The Crownie as I am, you're probably ~obsessed~ with monarchies, royal families, and all the LEGIT CRAZY ASS DRAMA that comes with them. But alas, you can only binge The Crown for so long — which is why I've compiled this handy little list of some truly juicy goss-filled page-turners on anything and everything royal (including families other than our lords of Windsor, cause ya know, variety is the spice of life etc.). You're welcome. *sips tea coyly*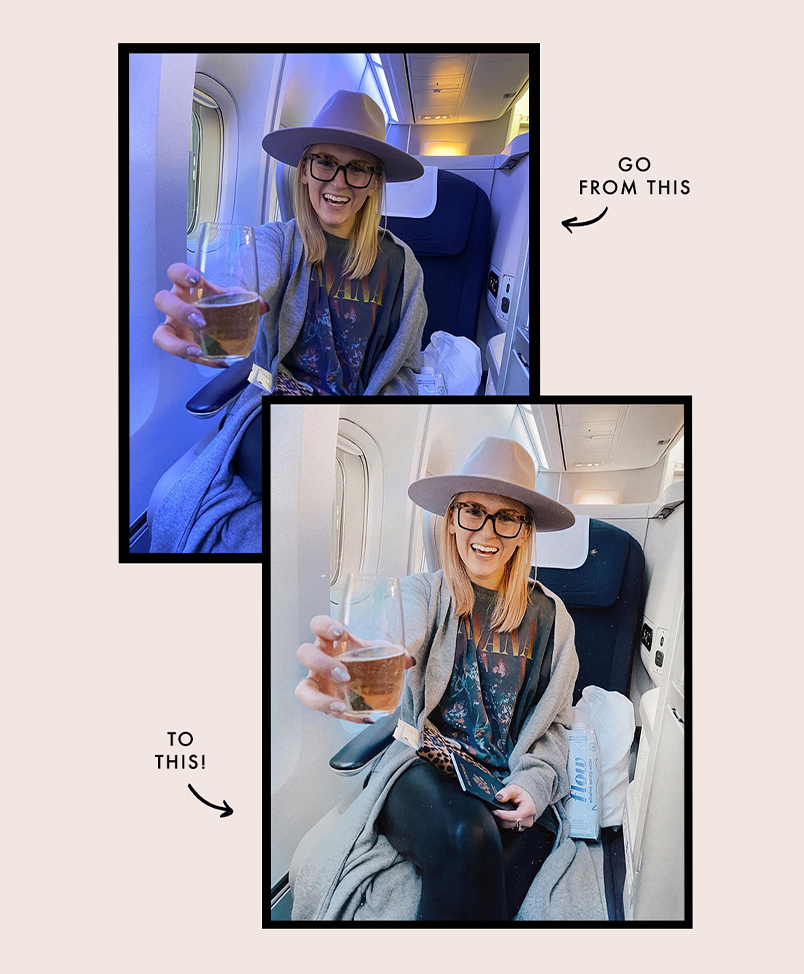 Want to style, shoot, and edit your photos perfectly every time?
We're sharing our secrets to photo editing in our all-new online course, Mastering Photo Editing On Your Phone. Enrollment closes on Thursday, so grab your spot now!