On occasion, I'll be engrossed in a good book only to find myself disappointed at the end. Why? Because I didn't read it in the fall. Curling up with a good book is of course a year-round activity, but there is just something so magical about reading in the fall. What goes better with a book than a rainy day and a few logs on the fire? Sometimes it's the setting, or the plot, or simply the fact that the book takes place in the autumn, that gives a book those perfect fall reading vibes.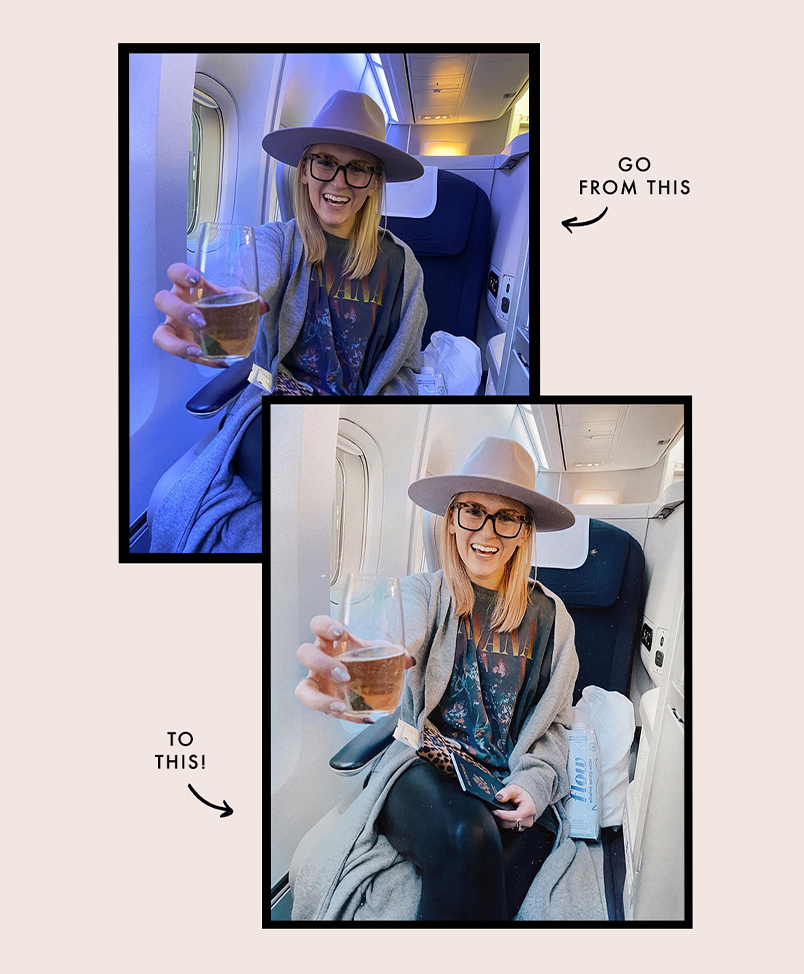 Want to style, shoot, and edit your photos perfectly every time?
We're sharing our secrets to photo editing in our all-new online course, Mastering Photo Editing On Your Phone. Enrollment closes on Thursday, so grab your spot now!
There are no shortage of amazing new books to read this fall, but sometimes it's pretty hard to beat a classic. You'll even know in advance if they are top fall reading material. I've rounded up some classic books that are great reads all year, but especially in the fall. Lighting a pumpkin scented candle doesn't hurt either.
Let's keep the list going! What's your favorite classic book to read in the fall!