As of this past Monday, The Everygirl office has been working from home amidst the coronavirus (or COVID-19) outbreak here in Chicago (and all over the country … and the world).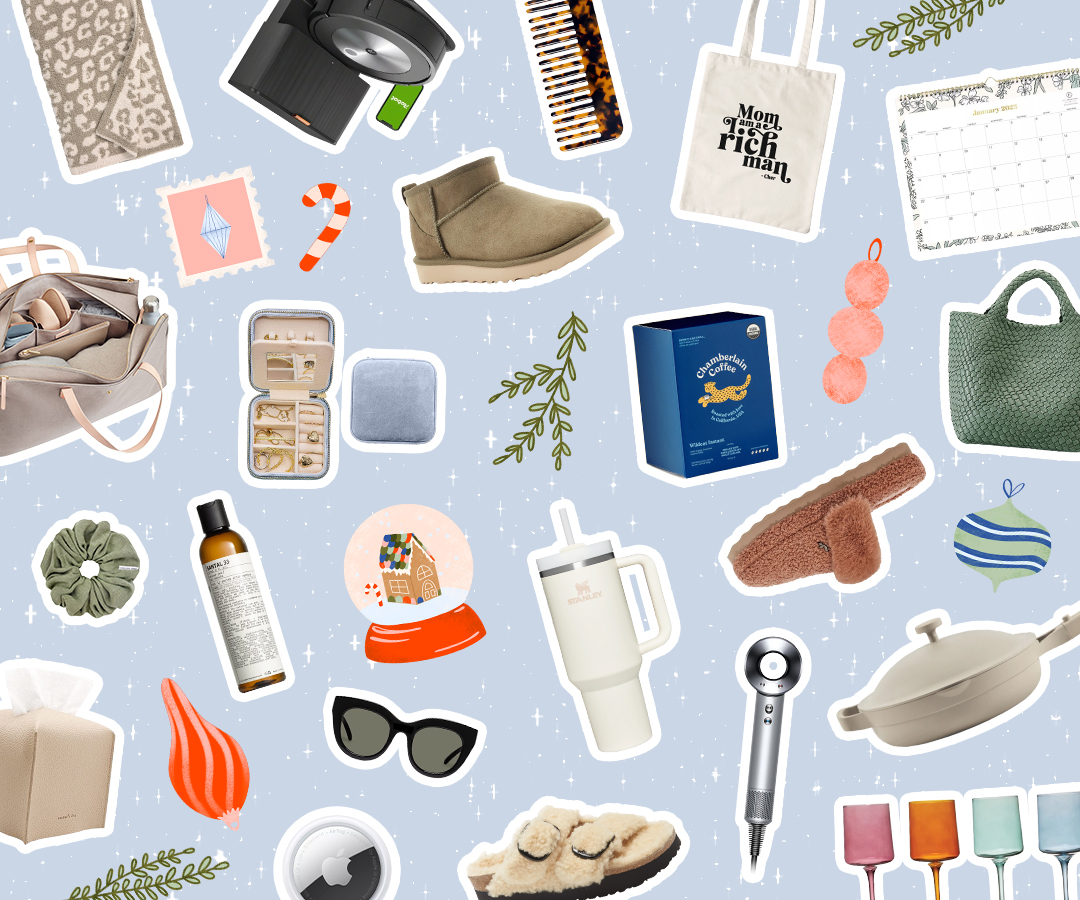 With hundreds of thoughtful gifts, you're sure to find something for everyone on your list!
And I'm going in-f*cking-sane.
This week (it's only Thursday as I'm writing this), I've decluttered my entire closet, rearranged the furniture in my apartment twice, applied for a dating show, ordered printable art on Etsy (yes, I did get sucked into apartment tour videos on YouTube and had a home epiphany), re-downloaded every dating app (because eventually, I'll be able to touch a human again), made three playlists, unsubscribed from email lists, and watched an entire season of Younger.
Coronavirus is only getting worse, and more and more people will be working from home for a little while, along with events being canceled. It seems like our weekend magically freed up. So, what's a girl to do? Here's everything we recommend doing while you're hiding out from the sickness and really get cozy with ~me, myself, and I~.
We're not trying to scare you or invoke fear, but coronavirus is happening and if we're going to be stuck at home making sure we don't get sick (or get anyone else sick), we might as well find a way to enjoy ourselves. Remember that this virus is impacting people (especially older people, anyone with a compromised immune system, those without insurance, etc.), so even if we're able to laugh about it, be aware and conscious of the people who are at high risk.
Do all those random things that just take too much time normally
Sign up for UpWork. Declutter your beauty items. Sign up for a service to sell your clothes. Fold the laundry that's been sitting in your closet for weeks. Read all the articles you have stockpiled. Make copies, print, or sign any documents you've let sit on your desk. Organize your cabinets. You know what I'm talking about: all of those tasks that seem small but just take way too long to do. Well, you have time now.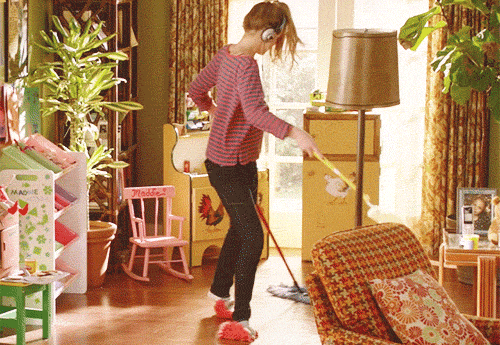 Clean your *entire* apartment
Now's your chance to actually get in there and clean every little crevice. You'll never stress about panic-cleaning before company again.
Craft the perfect Bumble opener
OK, that sh*t's hard, y'all. It's an art-form coming up with a Bumble opener. Luckily with a quarantine, you can't really meet up with them anyway, so you get a good few weeks to just test all the best ones for when life is back to normal. Here are some of our favorite ideas if you truly have no idea where to start.
Finally do your taxes
You heard me. Still not excited? Make sure you know these tips to make it easier.
Continue shopping local
In all seriousness (it's not all fun and games around here), local businesses are certainly taking a hit as everyone is doing their best to keep to themselves right now and not get themselves or anyone else sick. To make up for the time that's been lost, do your part by buying gift cards in the time being for all the places you would normally frequent. Think hair salons, coffee shops, markets, workout studios, etc. Don't worry: you're basically just investing in yourself because eventually, you'll get to put those gift cards to good use. If you can buy gift cards online or via phone, even better!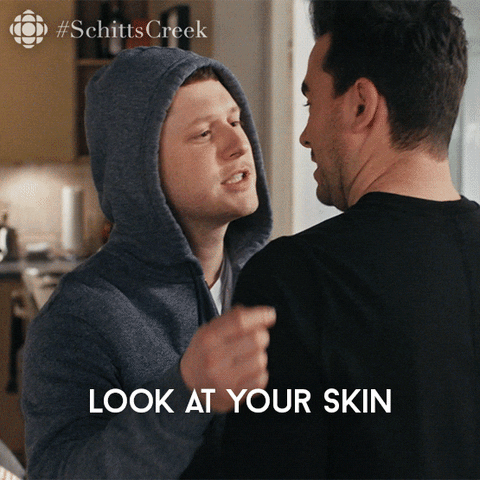 Revamp your skincare routine
Spring cleaning is amongst us, so why not apply it to your skincare routine? Quarantine is the perfect time to change up your skincare. If you break out, no worries—you're not interacting with another human for at least three weeks!
Sign up for an online course
If we're all going to be quarantined, we might as well learn something, right? The Everygirl has a few great courses on everything from self-care, finance, career, and more. (We may be a little biased.) We also love Skillshare. It's an inexpensive option that still has hundreds of courses on literally every topic you could think of (seriously—our editor took a class all about wine).
Watch that show everyone is talking about
Some ideas: last season of The Bachelor, Love Is Blind, Schitt's Creek, Next In Fashion, Shrill. Might I recommend Seasons starring Justin Bieber?
Masturbate!
Hey, I read on The Cut that health experts aren't sure if COVID-19 can be spread through bodily secretions. Now's the time to get to know yourself sexually. Is this a silver-lining? Maybe!
Find the best at-home workout
Just imagine all the germs at the gym. Yuck. But you don't have to drift away from your workout regimen just because you've become a bit of a germaphobe. Do some research and try out new at-home workouts. These are the apps we love, as well as our favorite moves for a better butt and arms (that feeling when you come back to work looking hot AF).