For introverts like me, this pressure to make the most of every summer day can make us feel boring and defective, as though we're failing some unwritten seasonal test.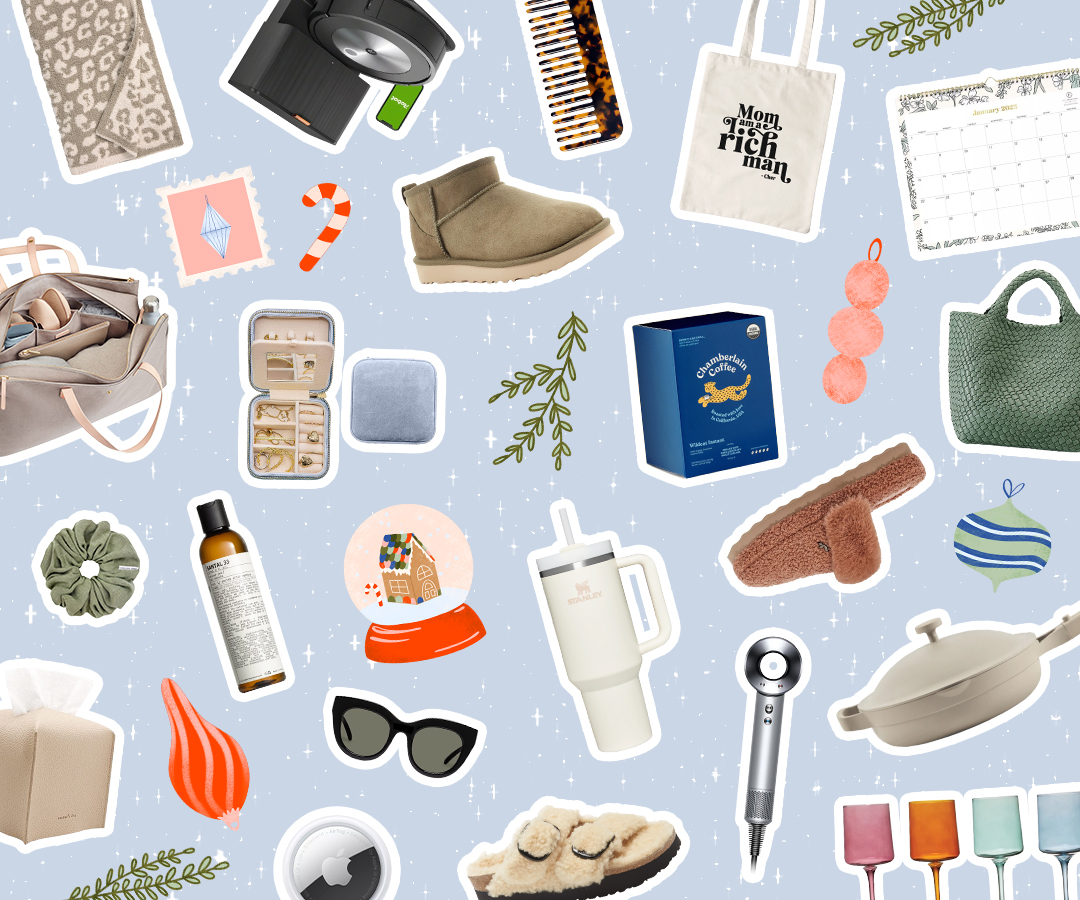 With hundreds of thoughtful gifts, you're sure to find something for everyone on your list!
If you feel as though your desire to "experience summer" is at war with your introversion – or if you find yourself spending lots of time alone, by choice or otherwise – don't worry. Despite society's weird stigma about being out in public alone, summer is loaded with opportunities for solo adventures (both indoor and outdoor) that you can do on your own terms and your own time.
Here are nine warm-weather activities you can (and should!) totally do by yourself this year:
Read in the sunshine
I went to a waterfront bar in Stockholm, Sweden recently. While there, I noticed a woman sitting by herself with a glass of wine in one hand and a book in the other. She was blissfully alone and very clearly living her best life. She didn't need to wait on anyone else's plans in order to have a spectacular summer evening in a beautiful city.

You don't need to patronize a waterfront bar to channel her joie de vivre –– though it certainly wouldn't hurt. All you need is a good book and a nice spot outdoors, whether that be on a blanket in the park or at a little sidewalk cafe table.
READ: The Best New Books of 2017
READ: 10 Highly Anticipated Books Coming Out This Fall
Go see that embarrassing summer movie as a matinee
From Magic Mike to the remake of Baywatch, Summer is ripe with films you might be a touch embarrassed to admit you actually want to see. What better time, then, to take yourself out to a matinee, with no one to judge you for indulging in a guilty pleasure? Bonus: Dark movie theaters make excellent escapes from unforgiving Summer heat waves.
Take a hike
Despite society's bizarre expectation that we surround ourselves with friends every time we step into public, we should never feel ashamed to do things we love by ourselves. That aside, it's natural to struggle with anxiety about spending time alone or going somewhere on your own. If that sounds like you, a solo hike is a good place to start –– there are far fewer eyes on you than if, say, you took yourself to a fancy restaurant. What's more, spending a day alone in nature, with the time and space to breathe and think, can be an invigorating and healing experience. (Be sure to let a friend or family member know where you're going before you head out into nature by yourself –– safety first!)
Walk around a new city – or your hometown
Travel bugs tend to bite hardest in the summertime, and sometimes you just have to scratch the itch. Take a day (or several!) to explore a city on foot, whether that be in some exotic destination or the town you live in now. Pop into cafes, antique stores, museums, or whatever else strikes your fancy, as if you were a tourist in a foreign city. Take pictures of the architecture you find beautiful. Rent a bike. Be a tourist. You'll be surprised how much fun you have doing it.
Start an outdoorsy hobby
If summertime weather compels you to spend more time in the great outdoors, why not start up a new warm-weather hobby? Said outdoor endeavors can range from high-activity (mountain biking, surfing, rock climbing) to calm (gardening, fishing) and can help infuse the summer months with a sense of purpose.
Try out free gym, yoga, and fitness passes
If you live in a moderately-sized town or city, there's a good time you have at least a handful of fitness centers that offer introductory packages to new students. Take yourself on a little fitness-related tour of your area, sampling available free classes along the way. You can also use Facebook's events tab to see if there are any cool fitness-related events – like free outdoor Yoga classes – nearby.
Spend an afternoon in a bookstore
Sunshine is great and all, but sometimes it's just too freaking hot outside. Escape into a blissfully air-conditioned bookstore for a few hours of browsing. Seek out new books in genres that interest you, or look up an author you admire and check out what other books they've written. Allow yourself to get a little lost and have an iced coffee (or three). Bonus points if you take your purchases and find a nice outdoor reading spot once temps cool down for the evening.


Explore the farmer's markets in your city – and cook what you buy!
T'is the season for fresh produce, and there's something extra special about cooking and eating truly fresh, local, seasonal food. Make a point to visit any and all farmer's markets in your area to get the full scope of what your city has to offer. Try to think up ways to prepare the produce you find as you shop, rather than preparing a shopping list ahead of time. Getting creative in the kitchen with quality ingredients makes for an entertaining (and delicious) summer hobby.
(Finally) go to that museum.
Somewhere near you, there's an art or history museum you've really been meaning to visit. It's time. Museums are an optimal solo activity –– going with friends or a date can distract from the actual content. Be sure to purchase the audio guide, if there is one, and take your time making your way through the space. It might surprise you just how fulfilling and inspiring an educational day can be.