Confession: I peek into everyone's medicine cabinet every time I go into someone's bathroom. It's like my rite of passage. I need to know every product that goes into your routine if our friendship is going to continue. From your daily SPF to the mascara you can't live without it, it's almost as important as your sense of humor.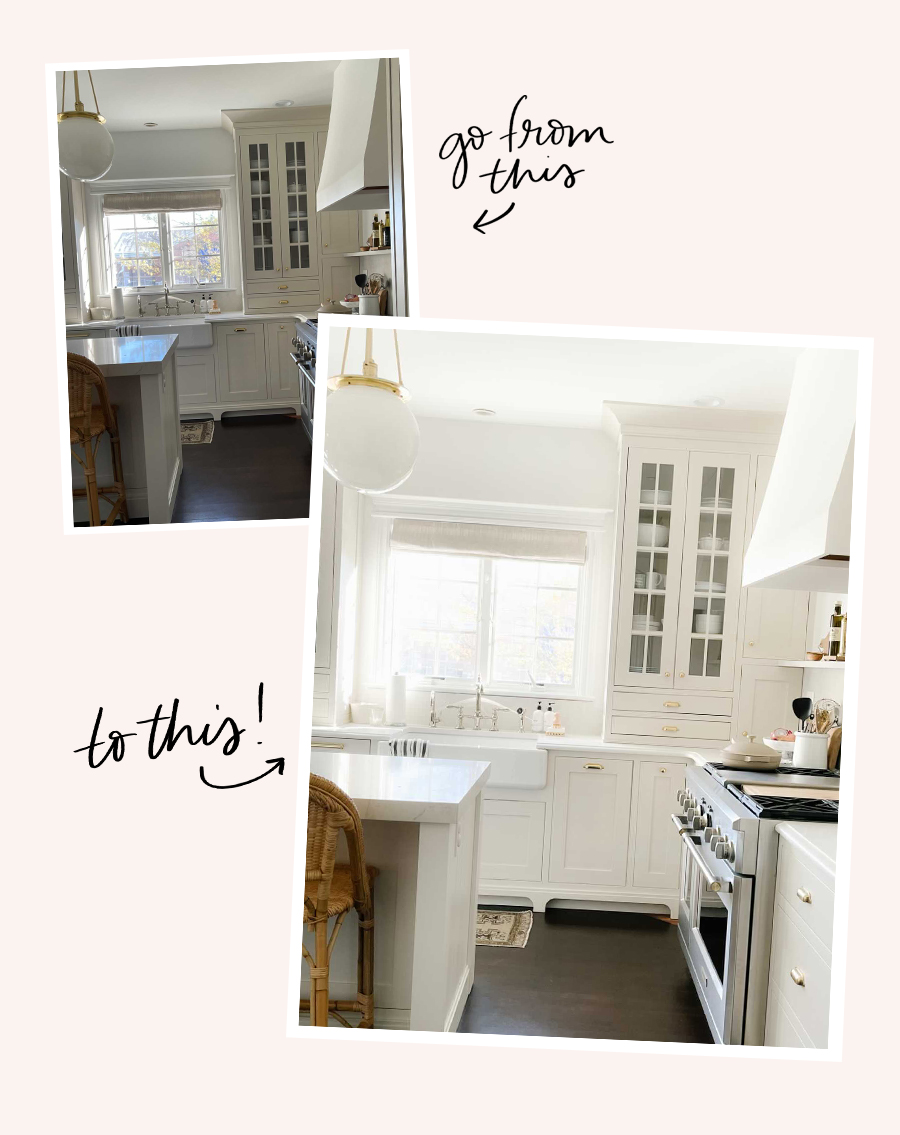 NEW! The Everygirl Presets for One-Click Editing
We just launched mobile Lightroom presets, available for download right now! A beautiful photo is literally just a tap away. And with nine different styles from moody to ultra bright, you'll have endless editing options.
GRAB THE PRESETS >
A pretty obvious equivalent to rummaging through your friends' personal property is the ever-so-popular "what's in my makeup bag." We're getting the inside scoop from beauty blogger Sabrina Shorb of The Beauty Look Book on her holy grail makeup products that are perfect for everyday wear. Get ready to spend the next hour adding them all to your cart. Your makeup routine is about to get a nice refresh!