Here at The Everygirl, we understand the nature of busy women. You barely have time to eat breakfast in the morning, let alone spend the day surfing the web. That's why this week, we're sharing some of our favorite articles on pop culture, design, and more.
Kimberly Rae Miller's brutally honest, funny, and heartbreaking memoir is essential reading for anyone who's ever struggled with their body (i.e., all of us). From the first diet she ever went on — when she was four — to her fear she was "too fat" to get pregnant, Beautiful Bodies takes you through Kimberly's journey while helping you understand and recognize your own.
Buy Beautiful Bodies here.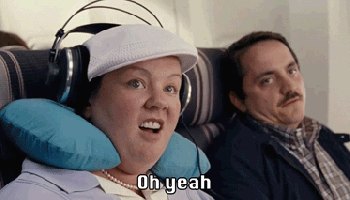 Other people just don't get it, amiright.
.@GalGadot shared a moment with a young Wonder Woman cosplayer while signing autographs with the Justice League at San Diego @Comic_Con pic.twitter.com/KZhucQd0yC

— Variety (@Variety) July 22, 2017
Women are badass. Get used to it, Hollywood.
When the whole world is congratulating Jeff Bezos for becoming the richest man in the world, but you know the situation is temporary. pic.twitter.com/pCh4OHhPpJ

— Chidi Okereke (@Chydee) July 27, 2017
Forbes reported: "Bezos would be nowhere close to being the world's wealthiest person had Gates not given so much of his fortune to philanthropy." Oh snap, take that Jeff YOU SCROOGE.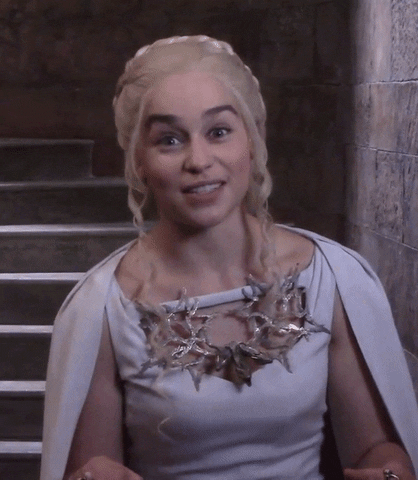 Girl, you got this. 🙌
Can I get this on a tote bag, please? pic.twitter.com/ypQjeXW5JD

— Kyle Blaine (@kyletblaine) July 27, 2017
"What I want to do is I want to fucking kill all the leakers." This is legit concerning.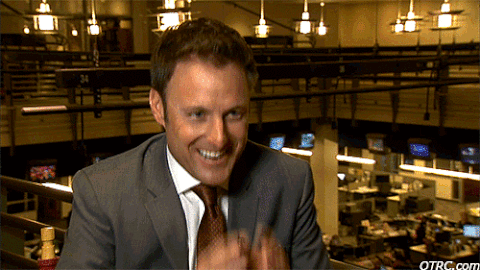 But without him how on earth would we know it's the ~final rose~ of the night??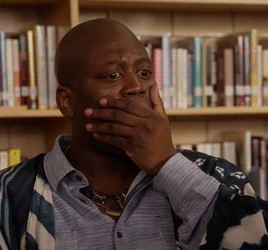 Does Diet Coke still exist? asked no one ever.