Prepping a week's worth of lunches can quickly get boring and monotonous. When you're eating the same thing every day of the week, eating can feel like a chore. Enter Bento boxes—the perfect way to make lunches fun again.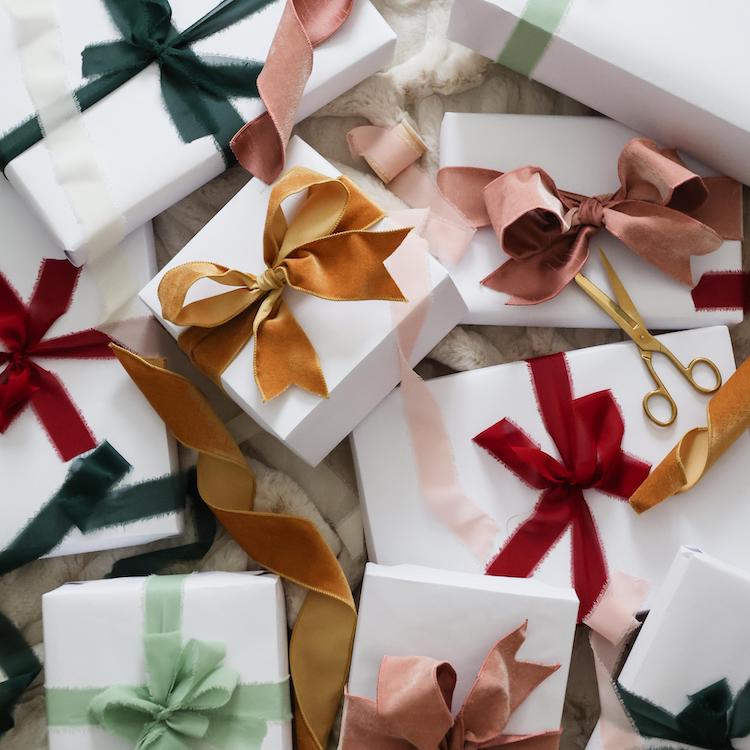 the perfect gifts for everyone—and we mean everyone—on your list
These meal prep lunches break up your meal into different sections (which means they're essentially adult lunchables!). The basic formula typically includes protein, some carbs, and a serving of fruits or veggies. This makes it easy to switch up the sides every day, so you aren't eating the same exact meal five days in a row. Think celery and ranch as a side one day, but an apple with peanut butter the next, while keeping the main portion the same. If the thought of your food touching gives you the ick, invest in a Bento box with divided sections. Otherwise, just pile everything into your favorite meal prep container and you're good to go!
Target
5 colors available
Ready to give adult lunchables a try? These 18 Bento box recipes are the perfect solution for on-the-go meals.