Today, Congress passed The American Rescue Plan, the third, long-awaited COVID relief bill that includes $1,400 checks for millions of Americans. The bill passed the Senate with a majority Democratic vote over the weekend in what was called a " stimulus vote-a-rama." Early this afternoon, the House also passed the bill with a majority Democratic vote. With full Congressional approval, The American Rescue Plan will go to President Biden's desk for signature this Friday.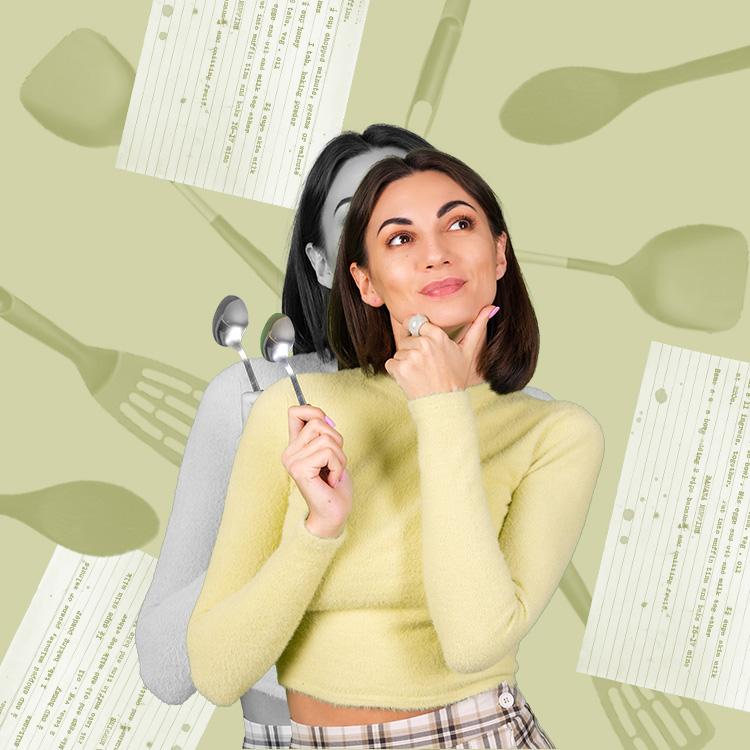 high in protein, good for gut health, and anti-inflammatory? yes, please!
The bill, totaling $1.9 trillion, is one of the largest stimulus bills in United States history. It takes a dual approach by allocating funds in direct response to COVID-19, but it also includes provisions that address social, health, and financial challenges that have been exacerbated by the pandemic.
Already being compared to Franklin D. Roosevelt's "New Deal" and Lyndon B. Johnson's "Great Society" programs, the American Rescue Plan is expected to cut the number of Americans living in poverty by one third and reduce child poverty by almost half. Notably, the bill earmarks $31 billion to support Native American tribes in housing, education, healthcare, and infrastructure. $5 billion will also go toward Black farmers for agricultural grants, debt relief, education, and training.
The American Rescue Plan's far-reaching impacts will provide much needed assistance to vulnerable communities. Here are a few key ways the bill could affect you:
SOURCES
NBC News | The Guardian | Navajo Hopi Observer News | Committee for a Responsible Federal Budget | NPR