Here at The Everygirl, we understand the nature of busy women. You barely have time to eat breakfast in the morning, let alone spend the day surfing the web. That's why this week, we're sharing some of our favorite articles on pop culture, design, and more.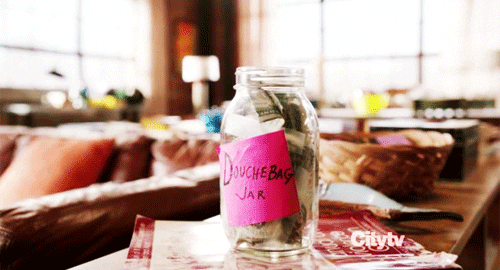 One man has actually listed his occupation as "Whaboom," which really says all you need to know about the mental state of these men.
Here's your daily reminder: check your privilege. Further reading: This is an in-depth look at the minority tax. And if you haven't read this, you should.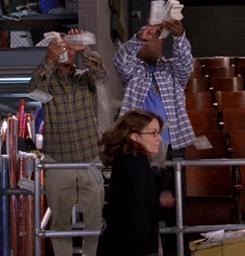 Does avoiding eye contact with the ATM count?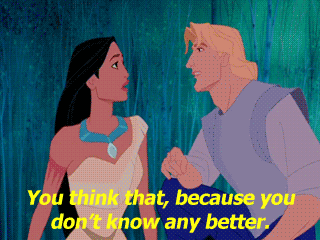 *fuming*
Not included, but completely acceptable: no-pants Netflix marathoning.
If talk is cheap, resumés are literal trash.
Get ready to never make a definitive decision.