It's been called the trickiest wedding season to dress for. Yup, that's right, you're not the only one that struggles with what to wear to a winter wedding. But me? I love getting an invite to a wintry celebration. It's a chance to get out of hibernation – put down the sweatpants, old college tee and bathrobe (is that just me?) and get a little fancied up.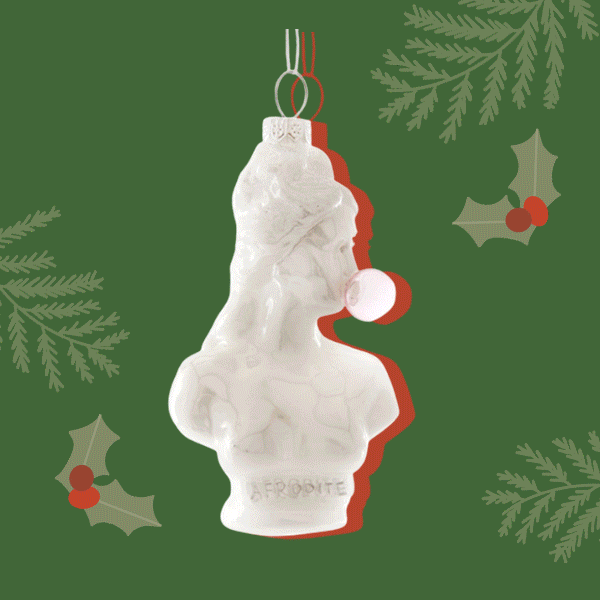 Whether you prefer your tree to be a masterpiece or a beautiful array of memories, there's something for everyone at Carlyle Avenue's ornament shop. Don't miss their expertly curated collection!
With options like sultry, moody hues and rich fabrics and textures like velvet and lace, there's an amazing outfit option for everyone – you just need to know where to look. So today, I'm rounding up a few of my favorite outfit options so you can be less stressed about what to wear and instead get ready to be dressed guest!