Here at The Everygirl, we understand the nature of busy women. You barely have time to eat breakfast in the morning, let alone spend the day surfing the web. That's why this week, we're sharing some of our favorite articles on pop culture, design, and more.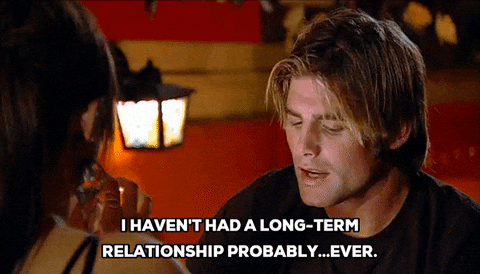 Can you try harder, men. The bar is so low.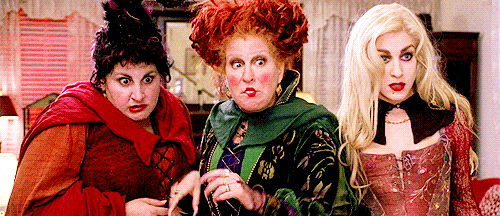 I mean, I'll still see it obv.
Just when you thought… pic.twitter.com/SbtYChwiEj

— Julia Louis-Dreyfus (@OfficialJLD) September 28, 2017
❤️
Every body is beautiful.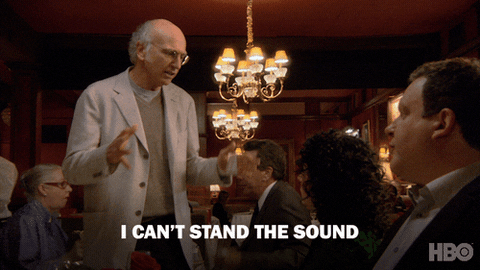 Larry, we love you.
Who is she.
This underwater afghan hound is the funniest thing I've seen in my life via @klarna pic.twitter.com/ORKEeV9oLx

— Spooky Dogfriend (@GrrlGhost) September 27, 2017
Who is she.