Here at The Everygirl, we understand the nature of busy women. You barely have time to eat breakfast in the morning, let alone spend the day surfing the web. That's why this week, we're sharing some of our favorite articles on pop culture, design, and more.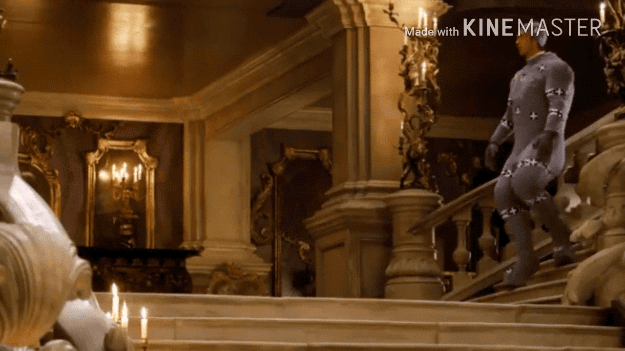 *still laughing*
Don't let anyone tell you how to feel your feelings.

They literally built a fort with a BLANKET COVERED IN MAPLE LEAVES and this is officially the most Canadian thing I have ever seen.
In case the top and bottom halves of your face are a pair of temperamental teens with their own, unique issues. BONUS: these come in metallic gold, silver, and rose gold!
All the applause.  
This is pretty rad and all, but remember, #shoplocal.
Who doesn't carry hot sauce wherever they go?!
Jonathan has seriously serial killer eyes. HE HAS GOT TO GO.