Here at The Everygirl, we understand the nature of busy women. You barely have time to eat breakfast in the morning, let alone spend the day surfing the web. That's why this week, we're sharing some of our favorite articles on pop culture, design, and more.
https://twitter.com/jennyyangtv/status/884813690620346369
Remember when Jake Gyllenhaal was the Prince of Persia WTF AMERICA.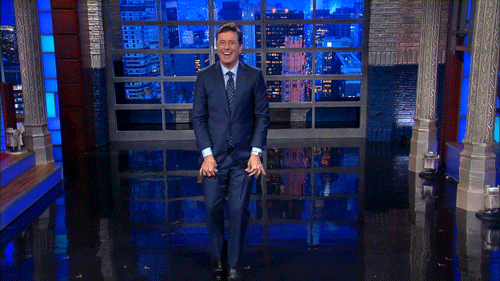 Also lurving all the noms* for seasoned actresses — Fonda, Tomlin, Janey, Sarandon, Lange, Davis, Bassett, CARRIE FREAKIN FISHER (RIP you amazing human). WOMEN RULE.
*However, the Emmys and I are currently not speaking due to the following snubs: Phoebe Waller-Bridge for Fleabag (WUT WUT WUT), Rachel Bloom, the entire cast of Catastrophe, and The Leftovers (urm WUT).
I low-key do not want to cook from the inside out.
*All the applause* to Rauch for opening up about miscarriage, a topic so many women can relate to and yet one that is rarely discussed openly.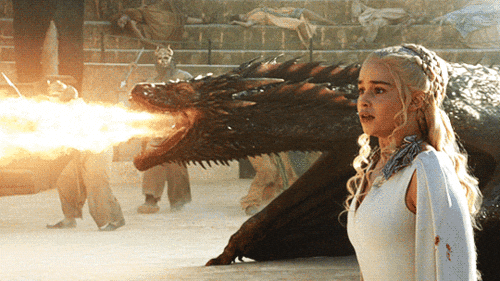 I swear to goddess, if one more wolf dies I WILL LOSE IT.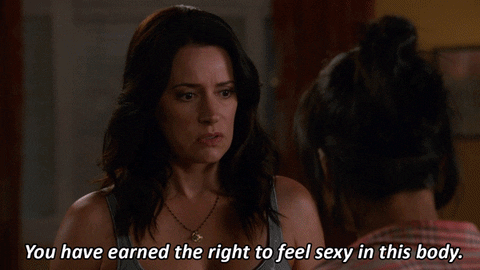 "For me, body positivity was still reducing me to just my body, and I needed to remember that I am so much more." PREACH
*dead*