On a tree-lined street in Boston's desirable South End neighborhood, under the steps of a posh brownstone, you'll find an arched doorway, too short for anyone 6′ or taller to walk under without ducking. Through said hobbit door lies the home of Erin Gates, interior designer slash blogger extraordinaire, and her husband Andrew. Their two Havanese pups perch ready at the helm, tails wagging, eager to greet anyone who crosses the threshold.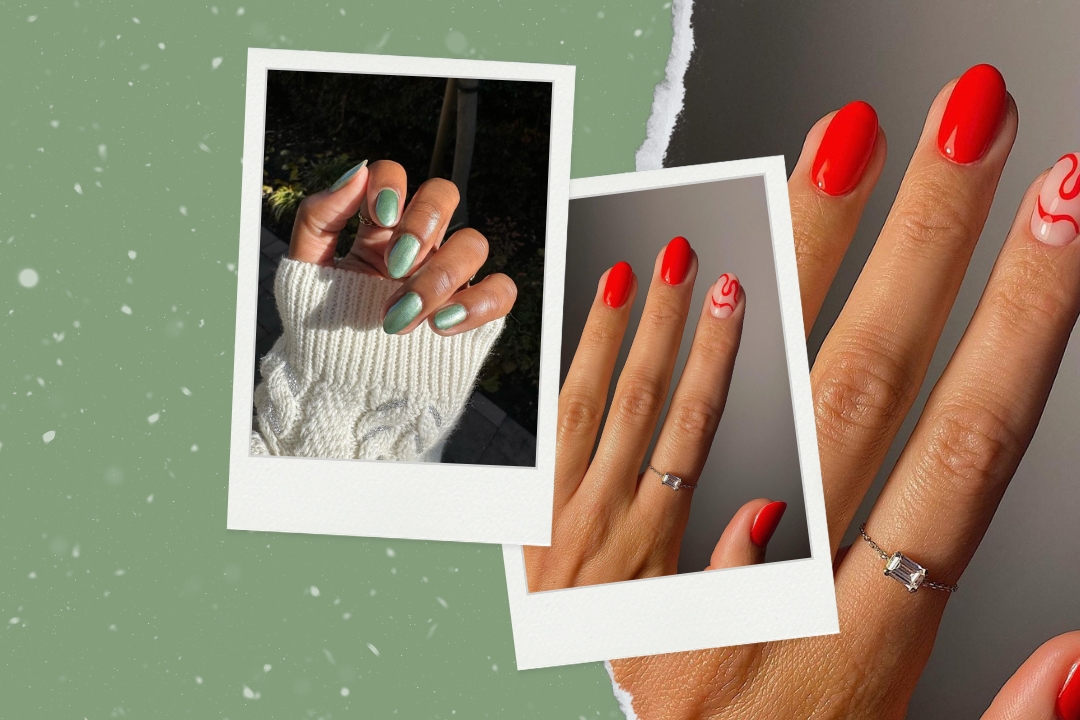 every one of them is a certified sleigh
Guests enter on the top floor of a two-floor rental garden unit but have to venture downstairs to find the main living and entertaining areas. The spacious, open living area includes a gourmet kitchen which flows into the living room which flows onto the expansive outdoor space; the latter of which is remarkable given the urban location where patios are as rare as Yankee fans. A custom blue velvet sofa—her dream couch—sits opposite the fireplace and his mounted flatscreen. A flat-topped trunk works overtime as a large coffee table and footrest: the perfect set-up for the duo's regular movie viewings. Centered in the room is a bar, set atop an antique buffet that has been passed down in Erin's family. She's taken it upon herself to make it over DIY style with various paint colors.
Throughout the home, Erin effortlessly blends custom furnishings with store-bought pieces, family heirlooms and thrift store finds. Her decorating exemplifies her blog Elements of Style's creed: don't be afraid to work with what you have and mix high and low, two popular styling beliefs to which she remains loyal.
Upstairs—back on the street level where the front entry is located—are the master and guest bedrooms. There the mixing of high and low, old and new continues: the master bedroom includes the popular Colette bed from Crate and Barrel which is flanked by two white nightstands, hand-me-downs from her grandparents that Erin fixed up with a fresh coat of paint and new hardware. The dreamy guest room—complete with marble fireplace mantel—includes an Ikea four poster bed, a vintage elephant sculpture nightstand, and a Jill Rosenwald rug. The flooding of daylight through the bay windows only adds to the natural beauty of this room, making it a desirable guest suite for any out-of-towners. Hm… perhaps we'll give them a ring on our next trip to Beantown.
Click here to read an interview with Erin about her career as an interior designer and tour her downtown studio!