The stockings are hung. You're checking your list twice, and well on your way to wrapping up (literally) all those Christmas details. A week out from Christmas Eve, do you know what you're wearing for the actual holiday? To help you pare down your holiday to-do list, we teamed up with blogger Paige Arminta of PaigeArminta.com to show us the perfect ensemble to help you celebrate everyone's favorite day of the year. Whether you spend it with friends or family, we've got the perfect outfit for your Christmas Eve or Christmas night festivities.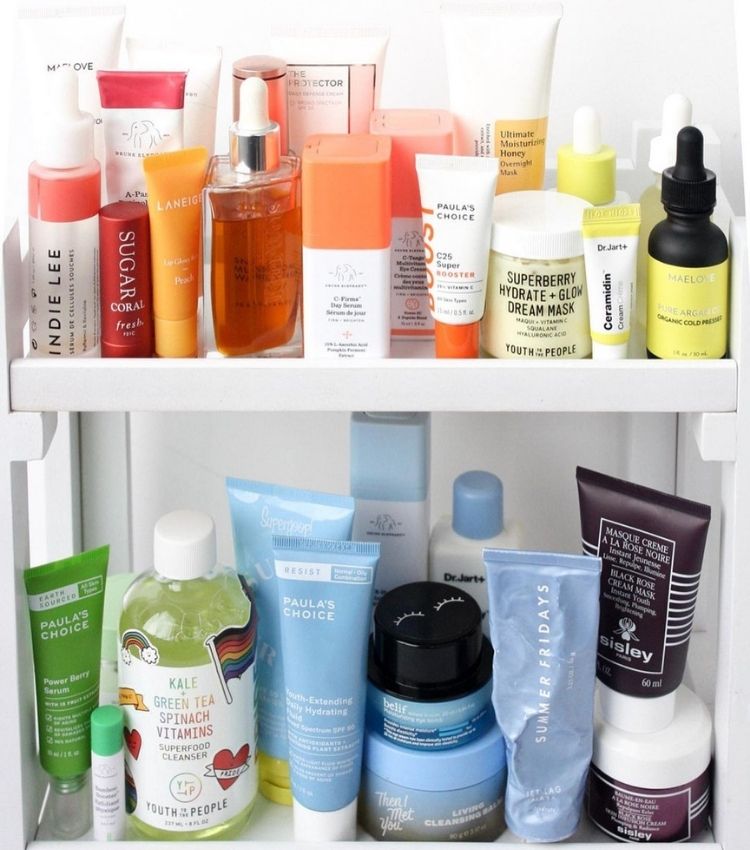 the wrong order can reduce effectiveness
First, start with a festive sweater, like this Fair Isle number from Old Navy. It's festive-chic, with that "just got off the slopes" feel. To go with a dressy-casual look like Paige, layer it over a crisp, white button down.
Being avid print-mixers over here, we loved the way Paige paired her Fair Isle sweater with polka-dotted Pixie pants! Why does it work so well? The large, busy fair isle print is offset by the tiny, subtle print of the polka dots for the perfect combination. (Extra credit if you remembered that tip from this feature!)
"Always accessorize" is one of Paige's main style mottos. She says, "Be sure to layer on plenty of arm candy. It's all in the details!"
The holidays are a perfect excuse to mix up your hair! We love Paige's soft curls and subtle crown braids. For more holiday hair tips, head over here.
For makeup, go with dramatic, full lashes and a subtle, neutral lip color with a hint of shine (but we're also partial to this matte red!)
And because, you know, we had to sneak a hint of red in here somewhere (it's the holidays, after all!) finish your look off with a pair of wine colored heels. Your family not the high-heels-at-Christmas type? This look will look just as great paired with festive, metallic brogues for a more casual version.
Shop Paige's look: Sweater // Pixie Pants // Collared shirt // Bracelets // Pumps
Follow Paige on: Instagram // Blog // Facebook
What are you wearing for the holiday?

This post was sponsored by Old Navy. Check out Old Navy's latest fashion lineup in store or online at oldnavy.com.