I know, I know, none of us actually want to hear it, but the financial planning principle of living within your means is a key factor in helping you achieve financial success. Mastering the act of spending less than you earn can and will help you in the pursuit of your financial goals. In the end, you'll be able to plan for the occasional shoe splurge or weekend trip with the girls without worrying whether it will affect next month's rent payment.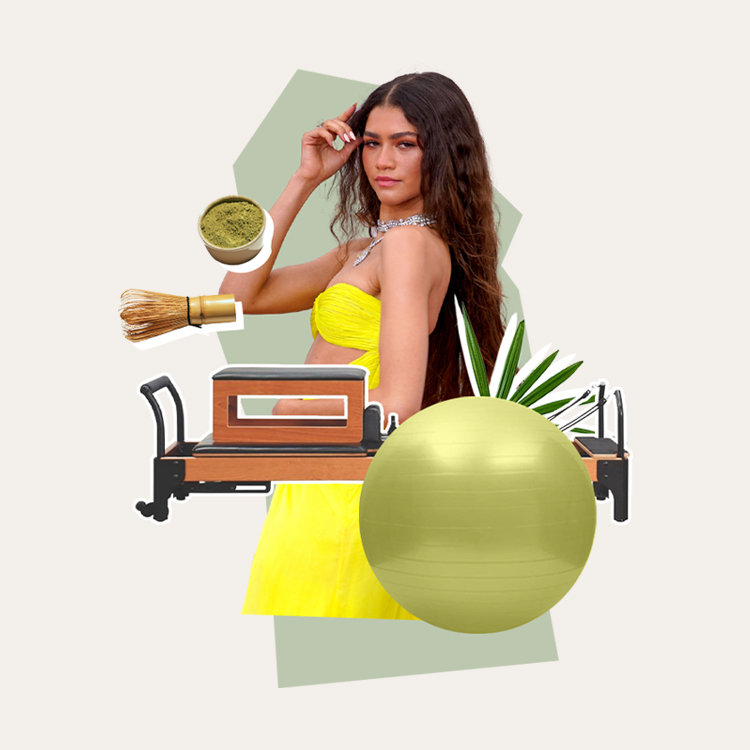 she's (kinda) just like us!
Understanding the principles are easy, learning to put the concepts into practice is a little tougher, but with a few simple guidelines you'll be mastering your cash flow in no time.
So how does a modern woman like you actually learn how to live within your means? Well, you first need to start with mastering your cash flow (income and expenses). Meaning, learn to understand where your money is coming from and where it's going each month. Follow these simple steps below to learn how to become a master of your cash flow and live within your means:
1. Start by calculating your Monthly Net Income (gross income – taxes)
If you are a business owner or self employed, calculate your average income per month.
Or you can work the formula backwards and figure out how much income you need every month based on your expenses. (Complete steps 2-5)
2. Next, add up all your Fixed Expenses
Fixed Expenses should total on average 50-60% of net income.
Examples: rent, car payment, student loans, utilities, etc.
3. Now calculate how much you need to Save every month toward your financial goals
Start thinking of your savings as an expense. The more you can think of savings as another expense, just like your rent, the easier it will be to save on a regular basis.
Savings goal should total on average 10-20% of net income.
Savings Examples: building an emergency fund, reducing debt with extra debt payments, saving for a home down payment, saving for retirement, etc.
4. Next, add up all your Variable Expenses
I like to think of this category as the expenses we could cut back on if we wanted to save more toward our goals.
Variable Expenses should total on average 20-30% of net income.
Examples: food, gas, clothes, dining out, gifts, entertainment, etc.
5. Add in Fun Expenses
This category is important as you want to still be able to live for today and have fun while saving for the future.
Fun Expenses should total on average 5-10% of net income.
Examples: wants or desires such as travel, new laptop, new designer shoes, etc.
*If you are a business owner, I recommend having a separate business fixed and business variable category.
6. Finally, deduct Expenses from Net Income
Here's a what your final equation should look like:
Net Income
– Fixed Expenses
– Savings
– Variable Expenses
– Fun Expenses
= Surplus/ Breakeven/ Deficit
Once you subtract your expenses from your income you will have one of the following outcomes:
Surplus — Congrats!
Now you can either save more or spend more.
Breakeven — Nice work!
You actually want to break even every month since you are already accounting for your savings in the formula.
Deficit — Not going to lie, you have some work to do.
The easy answer is to start making more money. The more realistic fix is to start spending less.
Whether you have surplus, are breaking even, or are suffering a personal deficit, the How to Budget guide on The Handbook page will help you track your finances. The downloadable PDF is editable, allowing you to fill in the forms with your own income and expenses. It will also calculate your expected monthly and annual expenses and savings, helping you budget accordingly. It couldn't be any easier. And I encourage you to team up with another one of your Everygirl friends and support one another as you start to live within your means and saving for future investments!
The opinions voiced in this material are for general information only and are not intended to provide specific advice or recommendations for any individual. This post was contributed by Brittney Castro, Certified Financial Planner professional and creator of FinanciallyWiseWomen.com.   Brittney Castro, CFP® helps create a financial road map for a woman's different goals in life.  She also educates clients on different options, enabling them to make smart decisions.  She has a passion for educating individuals on financial topics and speaks for various groups and organizations. Brittney Castro is available for speaking engagements, radio and telephone interviews, and other media appearances. Connect with Brittney at www.FinanciallyWiseWomen.com. Brittney Castro is not affiliated with TheEveryGirl.com. Brittney A. Castro is a registered representative with and securities offered through LPL Financial, Member FINRA/SIPC. California Insurance License #0F33895